New York-Based Power Plant Greenidge Generation Mines $50,000 Worth of Bitcoin on a Daily Basis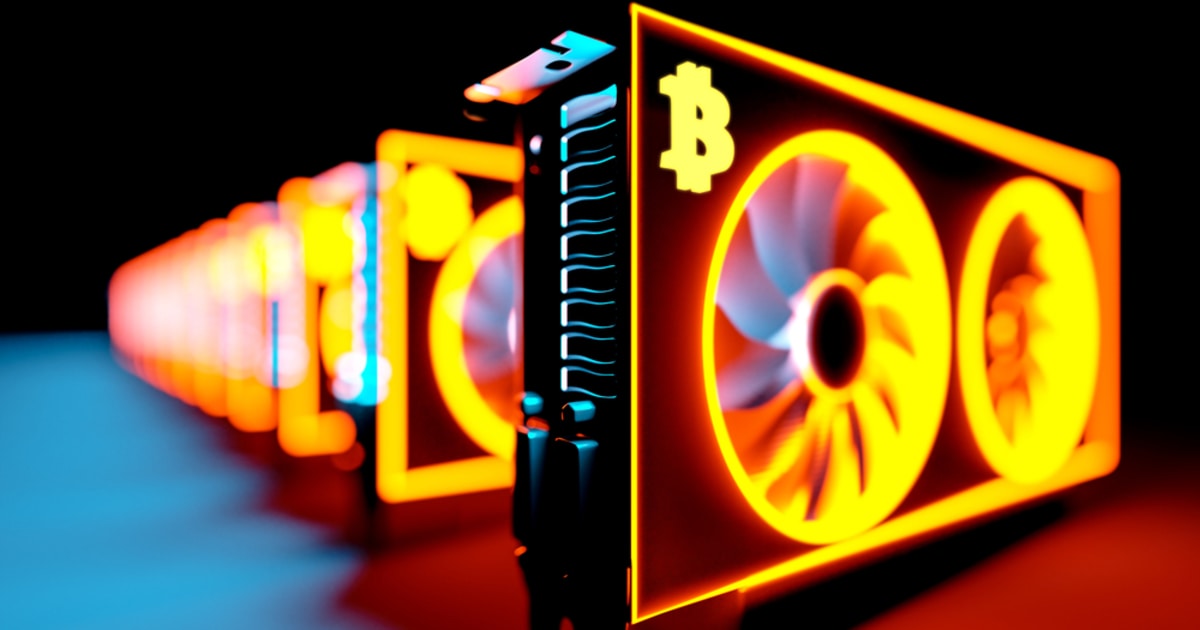 According to a Bloomberg report, Greenidge Generation power plant in New York has learned to do things differently as it's currently using electricity to mine about $50,000 worth of Bitcoin on a daily basis.
Atlas Holding, the private equity firm that owns the facility, installed some 7,000 crypto mining machines in its power plant in Dresden, New York.
Greenidge's 65,000-square-foot facility was initially built in 1937 as a coal plant before eventually being closed down in 2011. The plant remained dormant for five years before Atlas Holdings, Connecticut-based private equity company, converted it into a natural gas plant in 2016 to generate clean energy.
Due to its revenue generated from crypto mining, Greenidge can now operate all year round. The plant was only able to operate in the summer and winter seasons when there is a high demand for electric power prior to generating revenue from crypto mining.
Because of the high power that crypto mining machines use in their operations, countries have initiated stricter measures to discourage miners from conducting their mining activities. Some of these measures involve increased electricity fees, which have compelled most miners to move to other cities with favorable electricity billing.
But Greenidge mining machines use "behind the meter" power that makes mining operation less expensive. The mining machines only consume about 15 megawatts of power of a day out of the 115 megawatts of capacity that the power plant generates. The machines incur the minimum cost of production that can be easily offset by other power-related services that Greenidge plant supplies to New York state.
Bitcoin Halving
Crypto miners are afraid that the Bitcoin mining will become unprofitable after the halving event in May when miners would see their rewards slashed in half. However, the plant's owners believe that the mining facility will remain profitable due to its "unique position." Tim Rainey, Greenidge's CEO, said, "The company is in a favorable market position regardless of the outcome of the Bitcoin halving. Our cogeneration facility has a unique position, hence, making us having the capacity to generate money and make progress in down markets and enable us to handle downside volatile market swings."
The halving that is expected to happen in May 2020 occurs every four years and slashes the rate at which the Bitcoin network issues new coins by half. The process of halving limits the number of new Bitcoins, which can be added in the network to ensure that the more scarce it becomes, the greater the demand it will be. The event will affect Bitcoin miners who will be required to have even more processing power in crypto mining equipment, which implies higher energy consumption. Miners will take a longer time to complete the transaction while getting half the reward for their efforts.
While Bitcoin miners are calculating the impact of May's upcoming halving, the Greenidge Generation plant is not worried as it is well equipped to continue with its activities.
Image via Shutterstock
Read More