Most Americans Plan to Use $1,400 Stimulus Checks to Invest in Bitcoin and Stocks - Mizuho Survey
Eligible Americans have begun receiving their $1,400 stimulus check following US President Joe Biden signing a 1.9 trillion COVID19 relief package into law last week.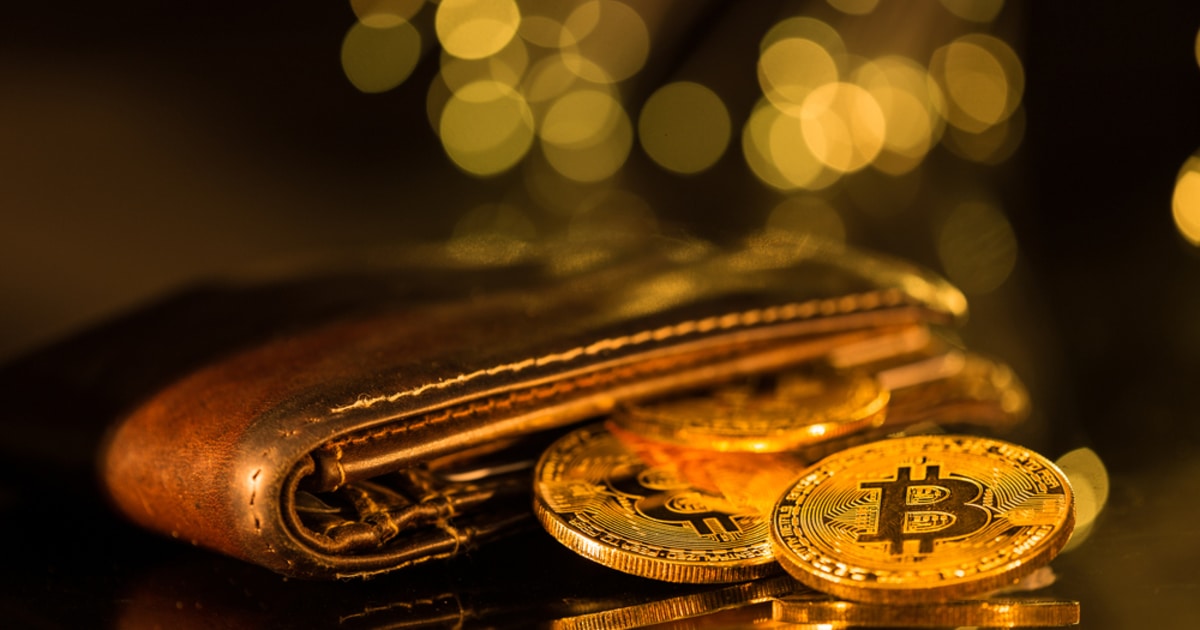 According to survey data released by Mizuho Securities Co. Ltd., a significant amount of US citizens may be planning to spend almost 10% of the latest batch of direct stimulus checks on Bitcoin and stocks.
The research estimated that nearly $40 billion of the $380 billion given directly to Americans could be used to buy the two asset classes.
Mizuho investment and securities firm surveyed 235 people with household income less than $150,000, of which around 200 of the respondents stated that they would receive payments from the latest round of stimulus. Up to 40% of respondents said that they would invest the direct payments into stocks and Bitcoin while 61% said that they would choose Bitcoin over equities.
The company identified that almost two in five US citizens are expecting to use their handouts to do investments, and they are particularly planning to invest in stocks and Bitcoin.
According to Mizuho Financial Group, Bitcoin is expected to account for 60% of the total investment and the number of people investing could add as much as 3% to the crypto's market value. Bitcoin is currently trading at $56,000 and has a market cap of over $1 trillion.
Mizuho identified a number of crypto-focused firms (such as Square, PayPal, Mastercard, and Visa) that are believed would benefit investors most should they wish to invest in cryptocurrency.
Bitcoin Going to Hit Higher
President Joe Biden signed the $1.9 trillion COVID-19 relief package into law last week on March 11, an incident that would see eligible Americans receive checks for $1,400. The first batch of stimulus checks was processed on Friday last week as several Americans have already started receiving the payments via direct deposits while others are waiting for the paper checks to arrive through the mail.
This is the third stimulus package designed to financially assist US citizens affected by income security during the coronavirus pandemic. US lawmakers approved the first stimulus package in April last year whereby individuals earning less than $75,000 per year received $1,200 per person. In January this year, President Trump approved the second round of stimulus payments that provided $600 checks to individuals.
Some market analysts have attributed Bitcoin's tremendous growth to various factors relating to the COVID-19 pandemic, including a rising perception that it functions as a form of "digital gold" for investors during times of economic uncertainty. The third coronavirus-related package is set to boost Bitcoin's price, similar to market movements following previous packages.
Image source: Shutterstock
Bitcoin Smashes New High of Over $60K as Valuation Now Exceeds JPMorgan, BoA, and ICBC Combined
Read More