MicroStrategy Scoops Up an Additional 205 Bitcoins for $10 Million
American business intelligence and software development company, MicroStrategy Incorporated has scooped up yet another 205 Bitcoins at an average price of approximately $48,888 per coin and at an estimated value of $10 million.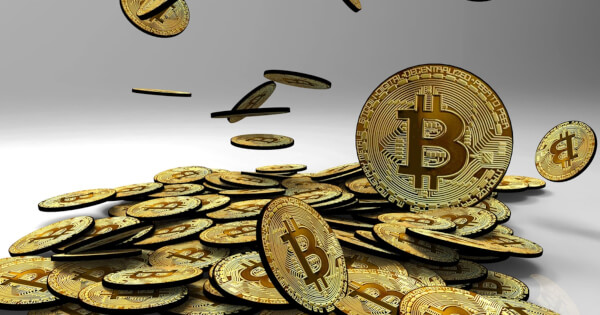 This duly positions the company as the publicly-listed company with the most aggressive buy-up stance on Bitcoin.
At the time of the latest purchase announcement, the company is HODLing approximately 91,064 Bitcoins acquired for about $2.196 billion and at an average price of $24,119 per Bitcoin. This BTC holding is the highest when compared with other Wall Street firms electric automaker, Tesla Inc, and payment services firm, Square Inc turning to Bitcoin as their Treasury Reserve Asset.
MicroStrategy Is Not Slowing Down Soon
MicroStrategy, under the leadership of its Chief Executive Officer Michael Saylor, appears not to be slowing down in its drive to acquire as many Bitcoins as possible at every given opportunity. Despite criticisms from some quarters, the firm's trust in BTC as an alternative store of value has not waned, and the firm is showing this with what now appears as a new purchase every other week.
While Saylor has indicated that the firm is embracing Bitcoin for the long-term, the impact of the acquisitions is evident in the firm's stock which has risen by about 800% since last September, as against Tesla's stock that has fallen by over 28% since the latter firm made its BTC acquisitions back in February.
Impact on Bitcoin
The latest Bitcoin purchases being made by MicroStrategy have not been impacting significantly on the price of the digital currency lately. However, following the news of the 205 BTC purchase, the coin is up 3.35% at the time of writing and currently exchanging hands at $48,898.62 according to CoinMarketCap.
While Bitcoin is slightly above the average purchase price of the entire MicroStrategy's holdings, the coin is struggling to break free from bear influences to return to levels above $52,000, its all-time high (ATH) price.
Image source: Shutterstock
Read More