Tesla Stock is Down 28% Since Buying Bitcoin
The shares of the electric automaker, Tesla Inc are nosediving since the Wall Street giant placed its bet on Bitcoin (BTC) earlier in February 2021.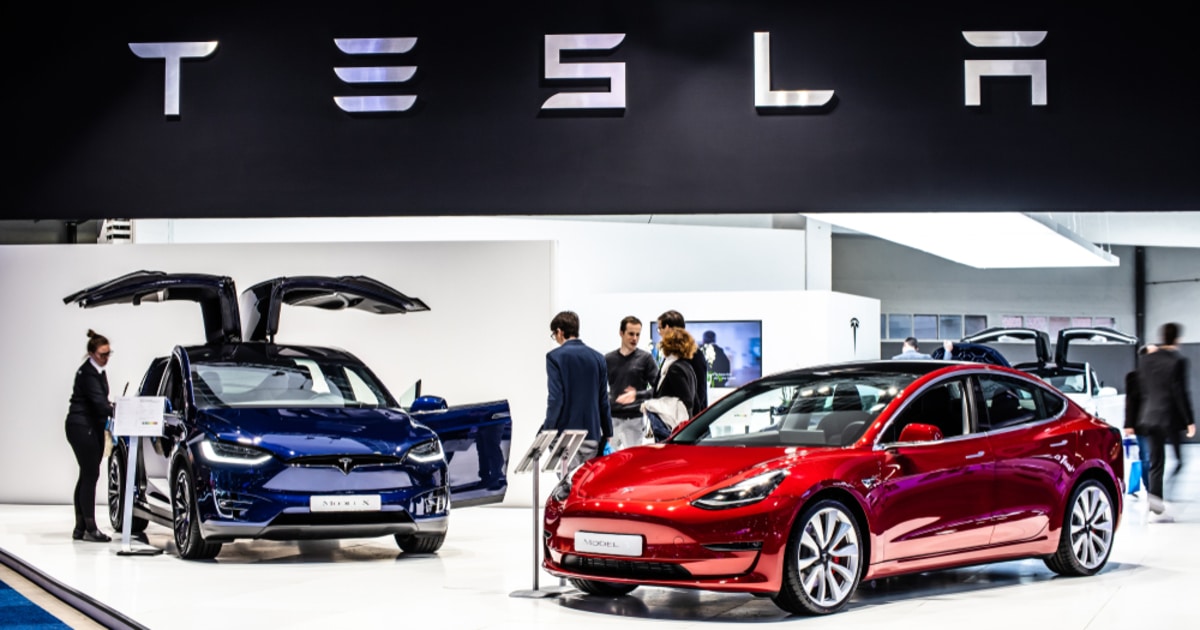 For a stock market that responds to impulsive news, investors at first appear bullish on the news, pushing the company's stock to new highs, in what seems the move was welcomed. However, the month-long performance of the company is saying otherwise.
Buying Bitcoin has proven to benefit publicly listed firms like MicroStrategy Incorporated, whose shares have surged from $138.82 back in September 2020 before the company's Bitcoin buying spree took a new momentum, to a peak of $1,272.94 in February 2021, a growth of over 800%. Tesla's case is however different, the firm has lost 28% of its stock value since making the BTC bet, a development that questions whether the move was the right one or not.
What This Could Mean: The Two Sides of The Coin
The falling shares of Tesla should give everyone concern, as it generally implies that the bet on Bitcoin is bringing bad fortune. This school of thought is being shared by some, including Bitcoin critic Peter Schiff. Coincidentally, the fall in Tesla shares is coming at a time when Bitcoin's price is also seeing a retracement, with a drop of 4.19% to $47,246.86 at the time of writing according to CoinMarketCap.
On the other hand, some core Bitcoin advocates believe the falling Tesla shares is a call on the company to double its Bitcoin investments, as it appears that the $1.5 billion bets, representing just about 0.3% of the company's market cap are too small to allocate to the digital currency.
Whichever the school of thought is right, a continuous fall in Tesla's shares will not in any way help the institutional perception of Bitcoin, a situation that the crypto space does not need.
Image source: Shutterstock
Read More