MicroStrategy Buys Additional $10M Worth of Bitcoin
Not minding the losses accrued thus far, MicroStrategy Incorporated has continued to buy the dip, the latest of which is 480 units of Bitcoin (BTC) worth approximately $10 million.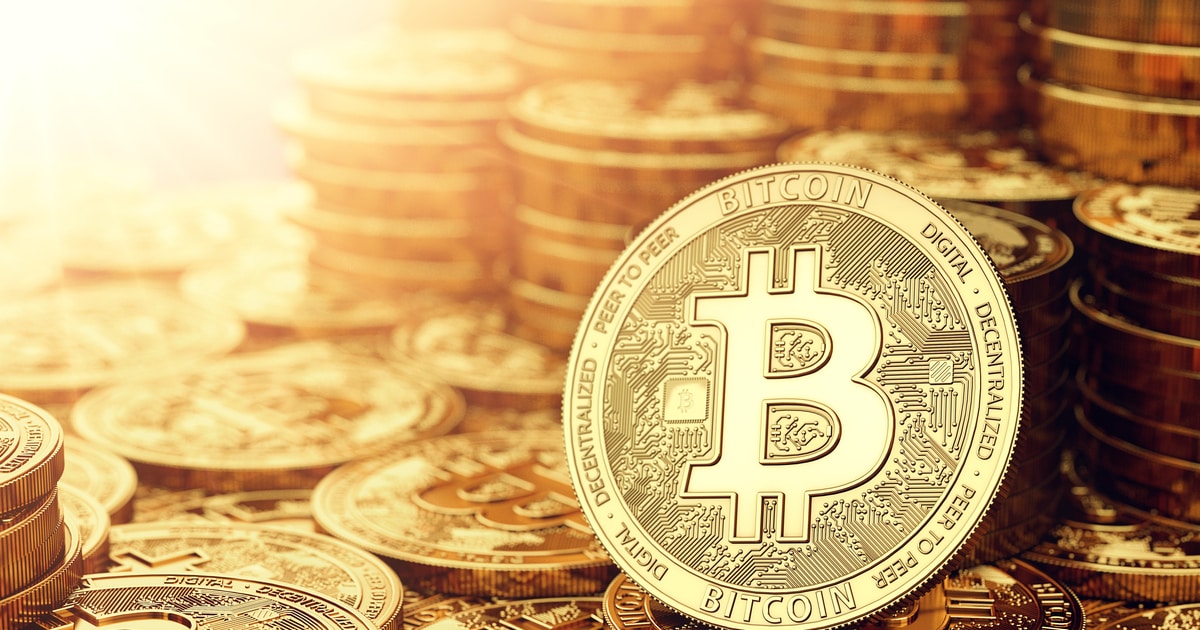 According to a Form 8-K filing lodged with the United States Securities and Exchange Commission (SEC), MicroStrategy said it "acquired approximately 480 bitcoins for approximately $10.0 million in cash, at an average price of approximately $20,817 per bitcoin, inclusive of fees and expenses."
The company, led by Bitcoin bull, Michael Saylor said as "of June 28, 2022, MicroStrategy, together with its subsidiaries, held an aggregate of approximately 129,699 bitcoins, which were acquired at an aggregate purchase price of approximately $3.98 billion and an average purchase price of approximately $30,664 per bitcoin, inclusive of fees and expenses."
MicroStrategy is not a stranger to betting on Bitcoin especially when prices are generally low. With a multi-year hold in view, the business intelligence, software, and cloud company is hoping it will make a tremendous cashout with an inevitable increase in price when its demand will outshine supply over the next decade.
The publicly-traded company, whose board approved Bitcoin as its primary reserve asset does not just believe BTC is a viable alternative to fiat notes, it has been making targeted and ambitious purchases to prove this point. Prior to this time, the firm secured over $1 billion in senior convertible debt all of which were used in acquiring Bitcoin.
Additionally, the firm recently took a $205 million Bitcoin-collateralized loan, and the proceeds from this credit facility were injected into the premier nascent asset class.
MicroStrategy is unrelenting in believing in the potential of Bitcoin as sound money, and despite its apparent loss of close to $10,000 per BTC on its total holdings, the firm is optimistic that the technological superiority of Bitcoin will pave way for a bullish run in the near term.
Image source: Shutterstock
MicroStrategy Announces Plans to Pay Its Board of Directors in Bitcoin
Read More