MacroStrategy Secures Collateral Loan, Worth $205m from Silvergate Bank for Purchasing Bitcoin
MacroStrategy, a subsidiary of MicroStrategy, a US business software firm, announced Tuesday that it secured a $205 million term loan from Silvergate Bank, a crypto-focused bank.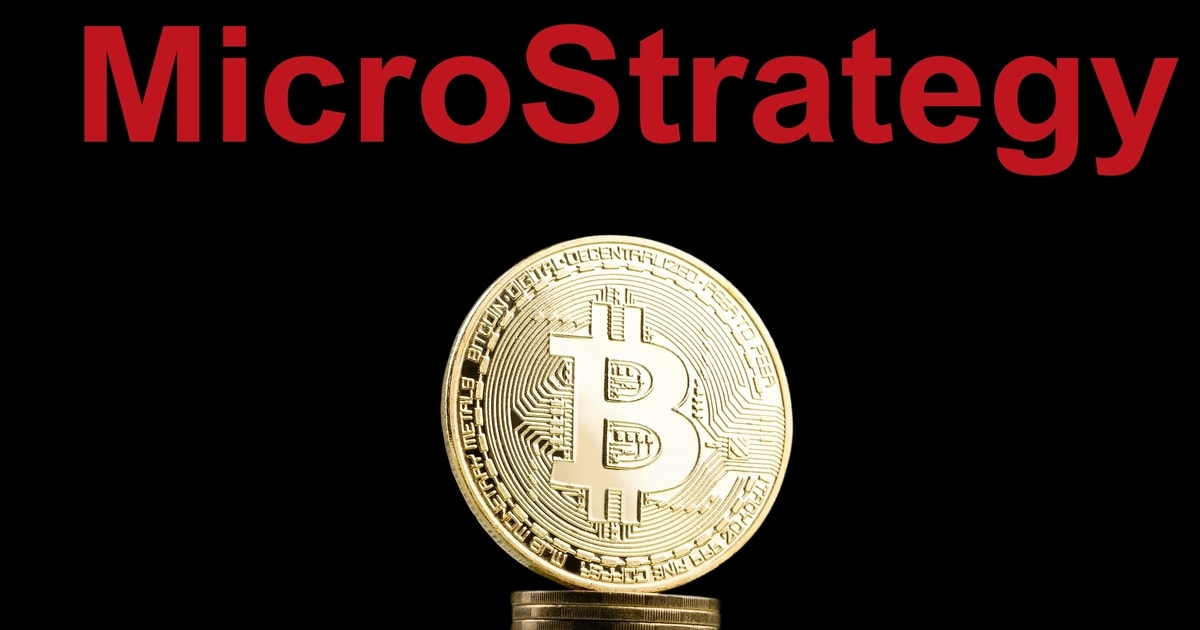 The loan was offered through the Silvergate Exchange Network (SEN) Leverage program, which issues U.S. dollar loans using Bitcoin as collateral.
The interest-only loan was secured by a certain portion of Bitcoin held in MacroStrategy's collateral account, with a custodian mutually agreed upon by MacroStrategy and Silvergate.
Based on the agreement terms, MacroStrategy will use the loan proceeds to buy Bitcoin; pay fees, interest, and expenses related to the loan transaction, or to use it for general corporate purposes, the firm revealed.
Michael Saylor, Chairman and CEO of MicroStrategy, talked about the announcement and said: "The SEN Leverage loan gives us an opportunity to further our position as the leading public company investor in Bitcoin. Using the capital from the loan, we've effectively turned our bitcoin into productive collateral, which allows us to further execute against our business strategy."
Bitcoin as Investment
Early this year, MicroStrategy stated that it will continue purchasing Bitcoin despite bearish market conditions. In January, Phong Le, the Chief Financial Officer at MicroStrategy, mentioned that the firm is unfazed by the Bitcoin plunge as the company's approach is to buy and hold cryptocurrency. The company's strategy with Bitcoin has been to purchase and hold. So, to the extent the firm has excess cash flows or finds other ways to raise money, it continues to put it into Bitcoin, Le stated.
In the past year, MicroStrategy has become well-known on Wall Street after the Virginia-based firm began to purchase and hold Bitcoin. Initially, the company used the cash on its balance sheet to acquire the crypto before turning to the debt market to make more purchases.
As of June 30, last year, MicroStrategy held a total of 105,085 Bitcoins at an aggregate cost of $2.7 billion. That Bitcoin amount was valued at around $4 billion, based trading price of around $39,000 during that time.
Image source: Shutterstock
MicroStrategy CFO Recommits the Firm to Maintain Bitcoin Accumulation Strategy
Read More