JPMorgan: Bitcoin Price to See Long-Term Upside Trend due to One Important Component
Bitcoin has been witnessing a massive upward trend, taking it to over $13,000 in the past few days. JPMorgan has made several comments on the world's largest cryptocurrency in the past year, and its stance on Bitcoin (BTC) has since changed.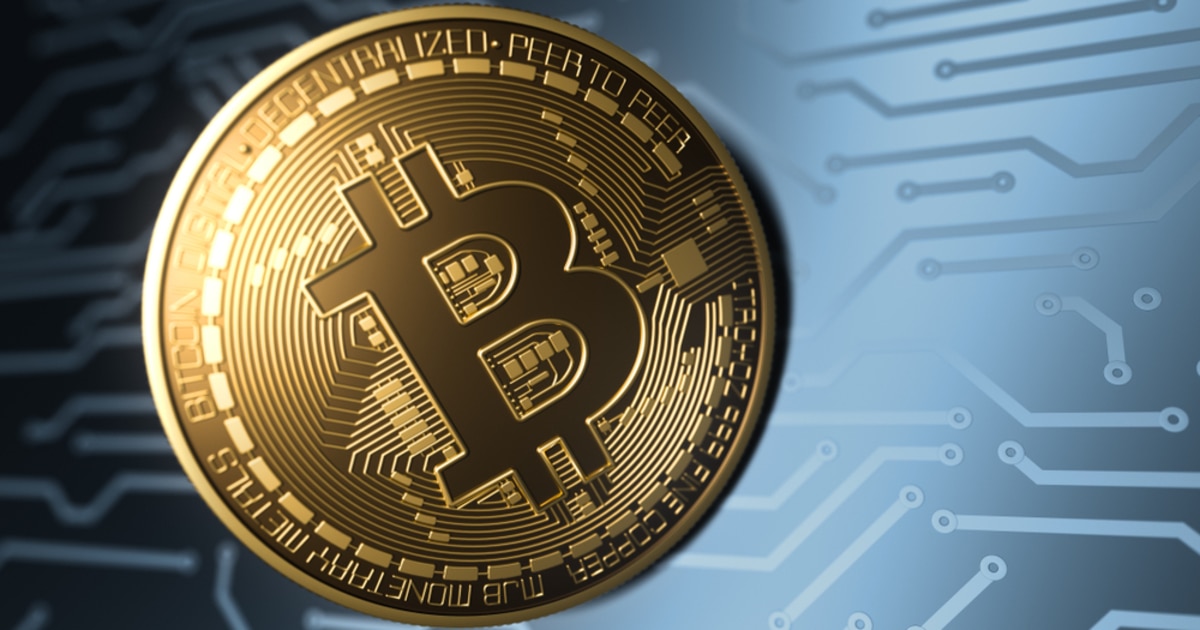 JPMorgan believes that Bitcoin would have a good chance of increasing its price, according to a recent report. The investment bank said that the digital currency could continue to surge as it competes with gold as an "alternative" currency.
Bitcoin's price has increased more than 70 percent this year, following bullish announcements including payment giant PayPal allowing its users to buy, sell, and exchange Bitcoin, Ethereum, Litecoin, and Bitcoin Cash.
JPMorgan recently said that investors could switch from gold to Bitcoin to diversify their portfolio to have another uncorrelated storage of value. This could benefit those who do not want to solely depend on gold to diversify their risk exposure.
JPMorgan's report also highlighted that the adoption of the cryptocurrency is also vital for Bitcoin's price and that it is necessary to observe a more significant number of "economic agents" when predicting the future of the cryptocurrency.
Apart from PayPal's move on Bitcoin, other institutions including MicroStrategy, Square, and Stone Ridge Asset Management have all invested in Bitcoin, some even noted that BTC has become part of its treasury investment strategy.
When comparing gold to Bitcoin, JPMorgan noted that the physical gold market, including gold ETFs, is worth $2.6 trillion. Bitcoin would need to surge at least 10 times from its current levels to catch up to gold in terms of market value. JPMorgan added:
"Even a modest crowding out of gold as an 'alternative' currency over the longer term would imply doubling or tripling of the Bitcoin price."
JPMorgan also explained that Bitcoin could be held for other reasons rather than just a store of value like gold. JPMorgan said:
"Cryptocurrencies derive value not only because they serve as stores of wealth but also due to their utility as a means of payment. The more economic agents accept cryptocurrencies as a means of payment in the future, the higher their utility and value."
According to a previous survey, Bitcoin is favored by millennials rather than older investors, as they tend to turn to physical gold. While millennials are favoring Bitcoin, JPMorgan concluded that this cohort over time would become an important component of investors' universe, giving more long-term potential upside for Bitcoin.
While Bitcoin has sustained above its previous resistance level at $12,000, the cryptocurrency is currently trading just below $13,000. A crypto analyst recently commented that as investors look to the next bull run, if the price remains above $12,000 for an extended period of time, investors could look at $14,000 as the next target.
Image source: Shutterstock
Read More