BlackRock, Vanguard, and Norway Now Indirectly Own $110 Million of Bitcoin, Ahead of Stock Sell-Off
Billion-dollar intelligence firm MicroStrategy recently publicly disclosed that it now owns 38,250 Bitcoins. This huge acquisition of the world's largest cryptocurrency enabled the Norwegian Government Pension Fund, the Vanguard Group, and BlackRock Fund Advisors to indirectly own more than 10,000 Bitcoin (BTC) altogether.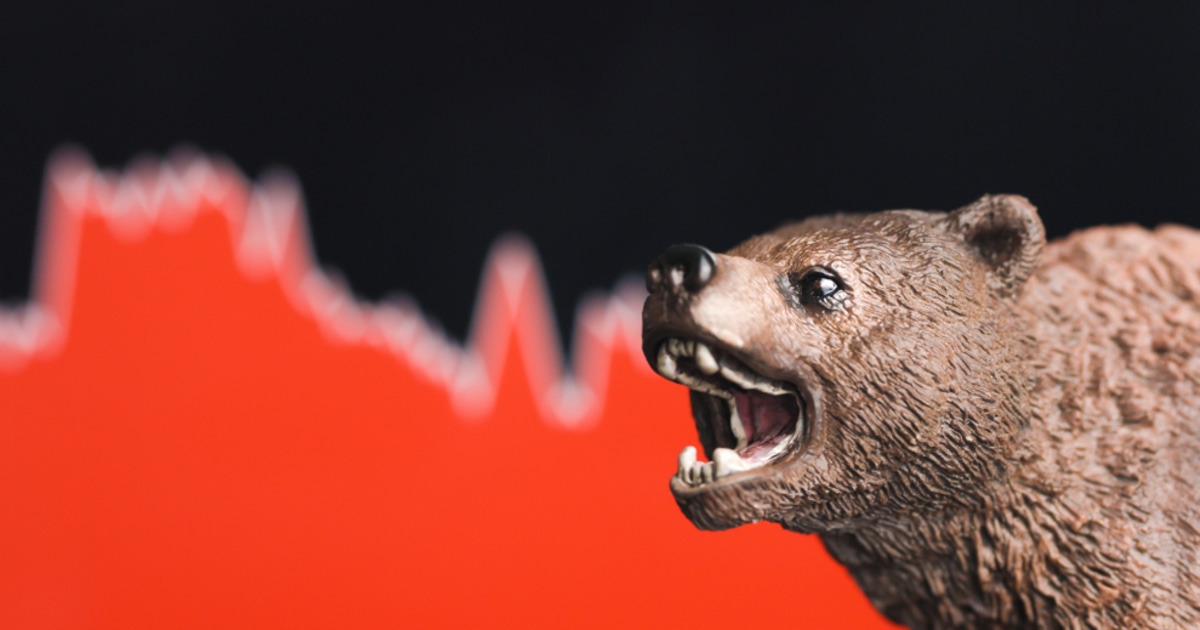 MicroStrategy's CEO previously stated in the announcement of its original purchase of the world's largest cryptocurrency that Bitcoin is a dependable store of value and an attractive investment asset with more long-term appreciation potential than holding cash.
The firm initially purchased 21,454 Bitcoins, for $250 million, followed by an additional $174 million in Bitcoin, totaling 38,250 Bitcoins at an aggregate purchase price of $425 million. The move by MicroStrategy to diversify the company's excess cash liquidity into Bitcoin as a hedge fund was undeterred by the recent price dip in the premier digital asset.
Bitcoin's price has recently dipped due to the recent stock market sell-off. Bitcoin is trading at $10,472 at press time, and MicroStrategy's entire purchase of Bitcoin averaged $11,111 per BTC.
Arcane Research's report recently revealed that the Norwegian Government Pension Fund, Vanguard Group, and BlackRock Fund Advisors currently indirectly own 10,000 Bitcoins. According to the report, BlackRock currently owns 15.24 percent of MicroStrategy's shares, Vanguard 11.72%, and the Norwegian Government Pension Fund 1.51 percent.
BlackRock owns 15.24 percent of MicroStrategy, which gives the firm an indirect exposure to 5829.3 BTC, Vanguard 4482.90 BTC, and Norway, 577.58 BTC. This results in an aggregate total of over $110 million.
The stock market sell-off continues to worsen
The stock market faced a sharp sell-off on Monday, led by correcting the hopes and expectations that the economy would be recovering. While the US continues to struggle with the coronavirus pandemic, Europe has also started to see a sharp increase in COVID-19 cases, indicating a second wave.
The S&P 500 has been down more than 7 percent from early September. Analysts are now watching the 200-day moving average to see if there could be an indicating of an upcoming declining market. Technical strategist Scott Redler said that the S&P 500 is forming a head and shoulders chart pattern, indicating a negative sign for stocks. He added that there could be a bigger sell-off in store.
Although Bitcoin's price has moved in tandem with the stock market, the BTC price is still holding well above $10,000, its support level amid the stock market plunge. It seems that MicroStrategy and its shareholders may well benefit from its large acquisition of Bitcoin, as the stock market and the COVID-19 pandemic is far away from recovery.
Image source: Shutterstock
Read More