Japanese Lawmaker Urges Digital Yen Development to Curb China Dominance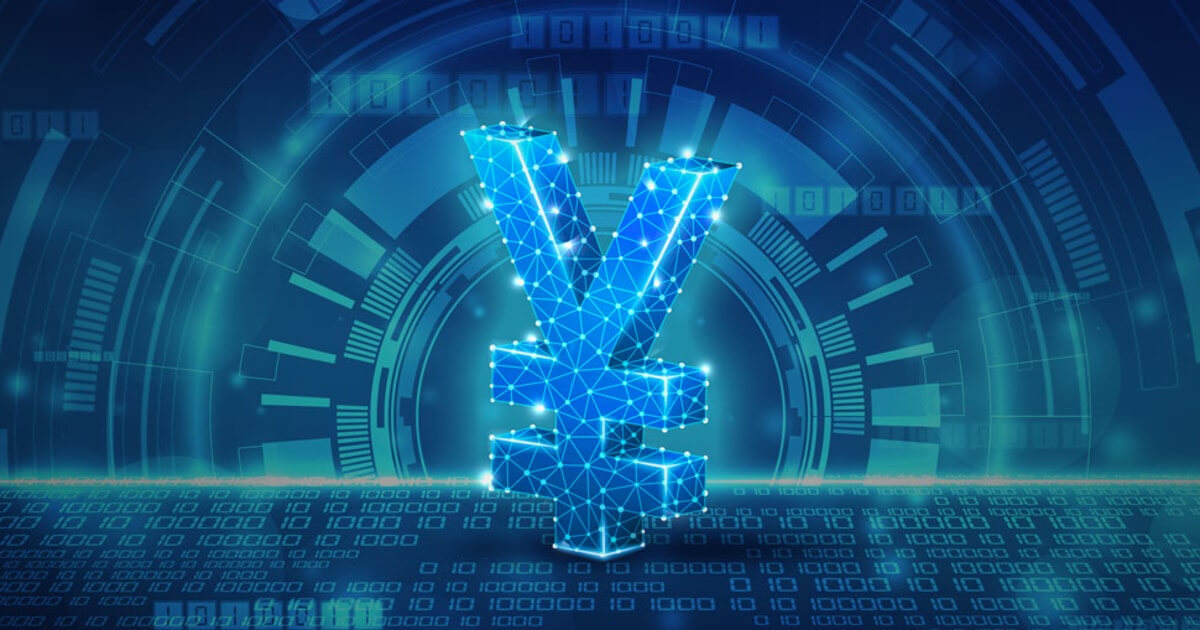 Japanese Lawmaker, Kozo Yamamoto has called for the expedited development of Japan's digital yen as the race to be the first nation with an operating central bank digital currency (CBDC) heats up.

Yamamoto who is Head of Bank and Finance Systems Research Commission at the Liberal Democratic Party (LDP), said that Japan should create a digital yen, " within two to three years" according to a report publishedon Feb. 10 by Reuters.
Race for Digital Currency Dominance
The race for digital currency dominance began last year following Facebook's push to launch its own cryptocurrency, now re-imagined as a stablecoin - Libra. With over two billion registered Facebook users, Central Banks across the world sat up and took notice and began to raise questions on whether nations will maintain financial control in the future.

China's state-owned bank, the People's Bank of China (PBoC) has been reportedly charging full speed with its development plans in response to Facebook's Libra.
According to Reuters, Yamamoto's desire in the expediency of Japan's CBDC development is to counter China's own digital yuan development. He explained could spread quickly through the Belt and Road Initiative, and advance China's digital hegemony. He said that plans for Japan's CBDC should be included in the government's mid-year policy guidelines - plans currently being drafted by his department.

Japan Calls on FED to Aid Six Bank CBDC Research

Aiming to curb the potential influence of China's digital currency electronic payment, its nation's central bank digital currency, Japan is looking to release its own digital currency proposals. According to Prime Minister Shinzo Abe, the country is also requesting support from the US Federal Reserve.
Norihiro Nakayama, the Vice-Minister for Foreign Affairs in Japan and the top member of the Liberal Democratic Party, the ruling party that drafted the proposals, said that he wishes the "Federal Reserve would partner with the six other central banks including the Bank of Japan in studying digital currencies."
As the US Dollar remains the world's dominant currency, Nakayama added, "We sense the digital yuan is a challenge to the existing global reserve currency system and currency hegemony. Without the US, we cannot counter China's efforts to challenge the existing reserve currency and international settlement system."
Image via Shutterstock
Read More