Japan May Take Several Years To Issue a CBDC says Former BoJ Executive
The Bank of Japan may need several years before it can issue a Central Bank Digital Currency (CBDC), as noted by a former Bank of Japan Executive, Hiromi Yamaoka.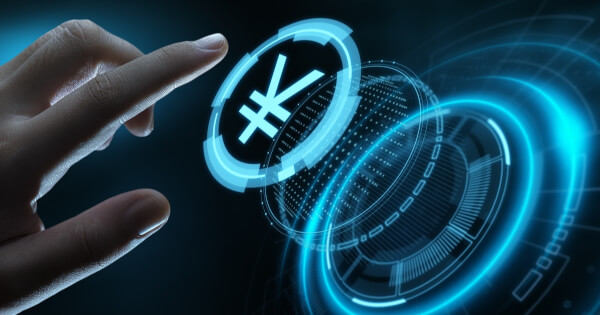 Reuters reported that Yamaoka's position is based on the need for the Bank of Japan to remove all the hurdles that may surround the country's digital Yen issuance, including huge outflows from private bank deposits.
The coronavirus pandemic has ignited a new demand to create alternative means for payment involving digital payments and Central Banks around the world, including the Bank of Japan, are positioning themselves to join the train.
Hiromi Yamaoka who previously headed the Bank of Japan's research on digital currencies stated that a viable way to limit the huge outflows of funds from private banks will require the setting of a limit that every entity can hold per time. In his submissions, Yamaoka also talked about the potentials of CBDCs and private deposits co-existing as imposing limits can result in fluctuations in settlement rates.
He noted that "The fundamental question, and a very tricky one, is how to ensure private deposits and a CBDC co-exist. You don't want money rushing out of private deposits. On the other hand, there's no point issuing a CBDC if it isn't used widely." However, he believes CBDCs can co-exist with the other elements that make up the financial system.
Digital Yen: Where is the Bank of Japan Currently
The Bank of Japan has shown good movement with respect to the development of its CBDC (Digital Yen) in the past months. The apex bank considers its CBDC project a top priority for which it hired a top economist to oversee the development of the project back in July.
In preparation for the proposed Proof of Concept (PoC) for the Digital Yen in 2021, the Bank launched a public consultation to seeks the public's take about the project in late October
Image source: Shutterstock
---

Read More