'It's Nothing Without its Energy Consumption', Says Peter Brandt against BTC
Peter Brandt, one of the most vocal critics of Bitcoin (BTC), has taken a jab at the digital currency again, dwelling on the coin's energy correlation with its value this time.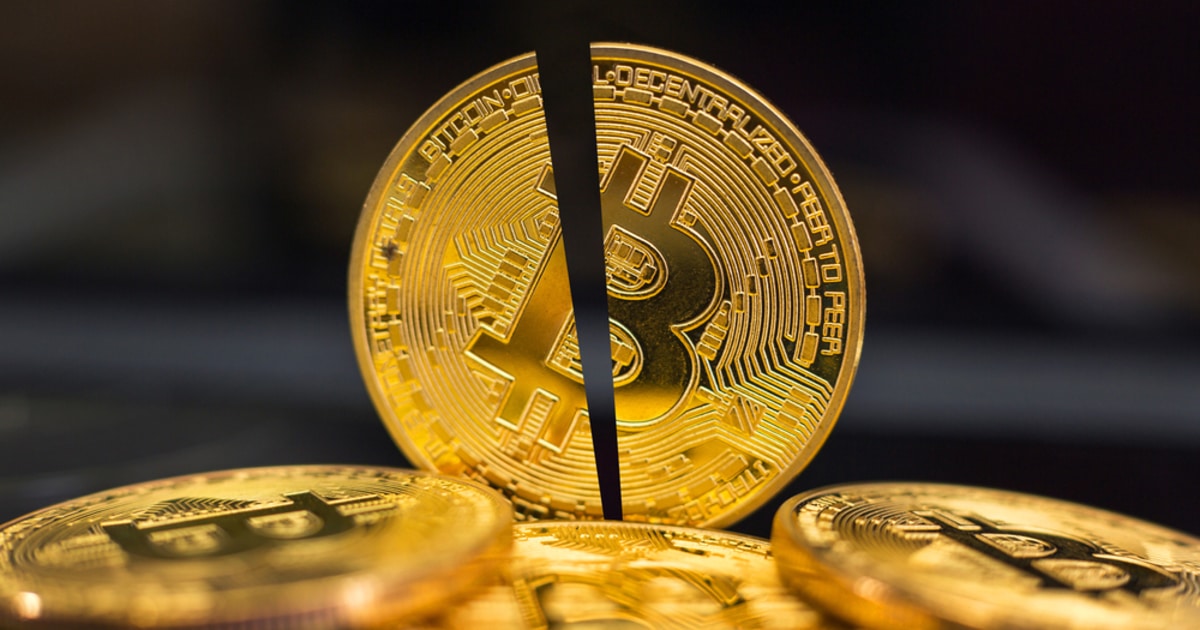 Talking throughTwitter, Brandt said Bitcoin does not provide any economic function, ironically highlighting that the most significant view of Bitcoin is when it is seen as enormous energy consumption.
The comment about Bitcoin in itself is a response to a July 19 tweet from Michael Saylor, the co-founder and CEO of MicroStrategy Incorporated, a firm that has accumulated over 140,000 Bitcoin units. In his characteristic manner, Saylor had rained his accolades on Bitcoin as "a digital commodity because it has no issuer and is secured by energy."
In the criticizing comment, Peter Brandt noted that Bitcoin is "Secured by energy only in the sense that it is useless without an exorbitant use of energy -- and then without providing economic function. It is a huge myth that somehow $BTC is anything but energy consumption."
In what later turned out to be an education session on Twitter, Saylor took time to school Brandt on Bitcoin's inherent 'economic function'.
According to Saylor, "All commodities require energy. Since #bitcoin is a commodity, it can serve as global digital money. The economic function is to provide property rights to 8 billion people as well as a global settlement network that has already cleared $17 trillion dollars so far this year."
He buttressed his points by Posting the chart below: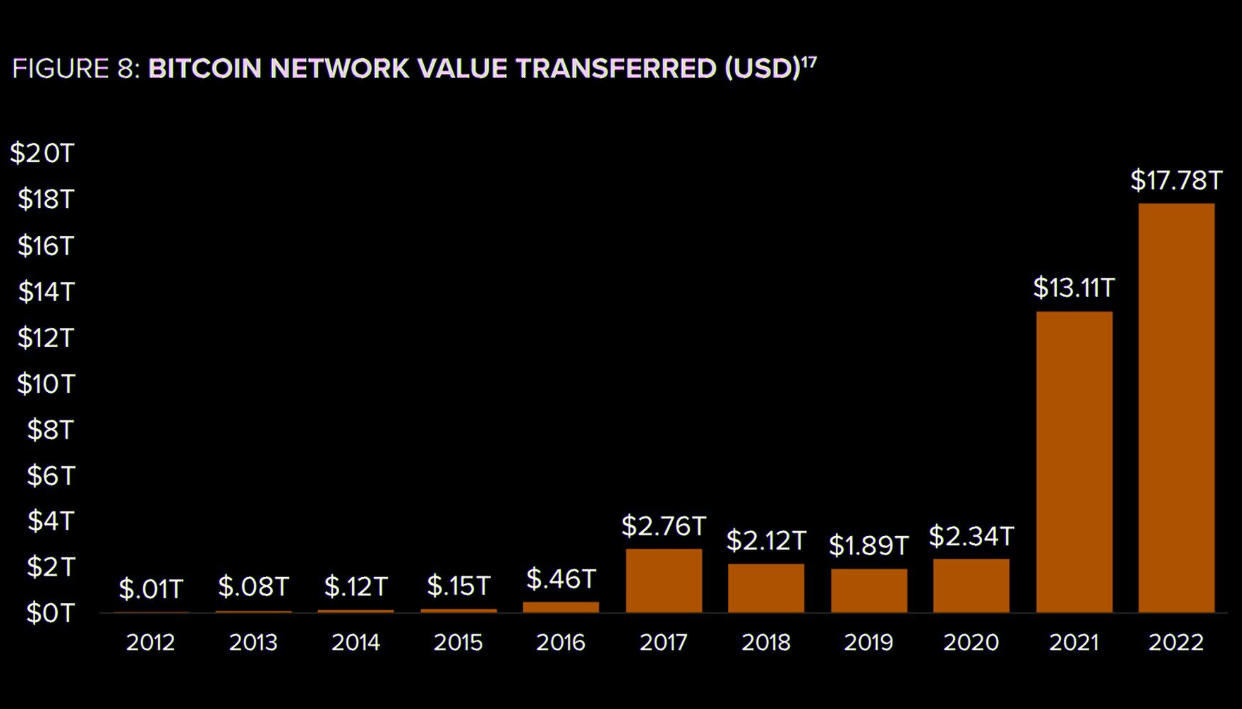 It is not uncommon to find critics using the energy utilization of Bitcoin and other Proof-of-Work digital assets to argue for an investor boycott or a ban. EU regulators surmounted such pressure and refused to ban PoW in the newly passed Markets in Crypto Assets (MiCA) bill.
Image source: Shutterstock
MicroStrategy CEO Michael Saylor says Bitcoin is an Idea Whose Time Has Come
Read More