Is Bitcoin the Best Asset to Hold? Gold Bull Jeffrey Gundlach Calls BTC "The Stimulus Asset"
Jeffrey Gundlach - an American investor and the founder of DoubleLine Capital LP - has admitted that Bitcoin (BTC) may be the best stimulus asset, despite being a self-proclaimed gold bull.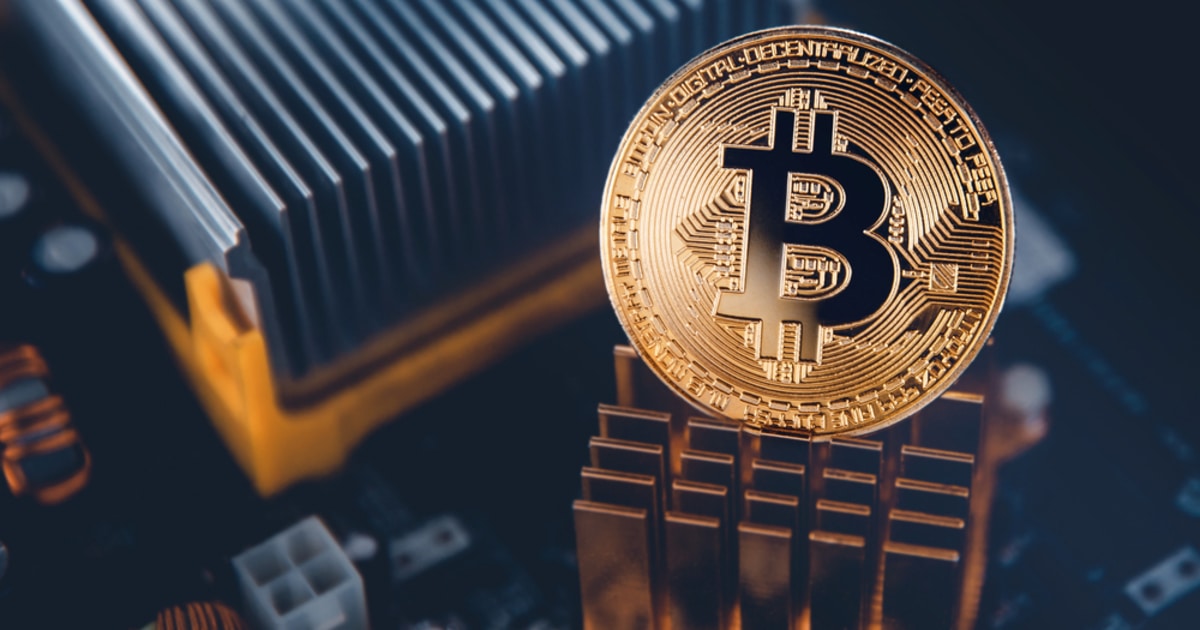 Previously, Gundlach had speculated that Bitcoin looked like it was a bubble looking to burst. Now, taking to his Twitter account, Jeffrey discredited the potential of the United States dollar, suggesting that Bitcoin was actually a better bet. He said:
"I am a long term dollar bear and gold bull but have been neutral on both for over six months. Lots of liquid poured into a funnel creates a torrent. Bitcoin may be the stimulus asset. Doesn't look like gold is."
Whether Bitcoin or gold is the most reliable asset may be a never-ending debate, but the narrative may be quickly shifting, as more investors have come to recognize the potential of Bitcoin.
Amongst the most vocal gold bulls of today, Peter Schiff seems to be figure among those who are still not persuaded on Bitcoin and the innovation behind it. Schiff appears to have an unrelenting stance towards Bitcoin, having openly declared that the cryptocurrency's price is artificially inflated and that Bitcoin is the greatest bubble in modern financial history.
Other Gold Bulls Disagrees With Gundlach
The position held by Gundlach has generated some reactions on Twitter, with some investors opposing his view and calling Bitcoin a bubble. One that is still not convinced of Bitcoin's potential is pseudonymous Twitter user "Dumb Money." He said:
"Bitcoin's volatility precludes it from being a store of value. It is also correlated with bubble stocks. It is speculative mania. It will pop. Gold is simply tracking the inverse of real yields. If inflation picks up and YCC happens, gold will soar. Pain until then."
Whatever one may think of Bitcoin, there is no denying that currently, the market is more in favour of Bitcoin than gold, whose price has depreciated in the past 6 months. Time will tell which of the assets have a more solid and reliable foundation as a safe-haven asset.
Image source: Shutterstock
Gold Bull Peter Schiff Changes Bitcoin Price Prediction as BTC Smashes New Record of $50,000
---

Read More