Holding Gold While it Depreciates is "Insanity" says Anthony Pompliano
iBitcoin investor and activist, Anthony Pompliano has a message for Gold bulls, amid the general bull run of the cryptocurrency market. Pompliano believes that holding Gold while its value or price is contracting is not a wise move for investors.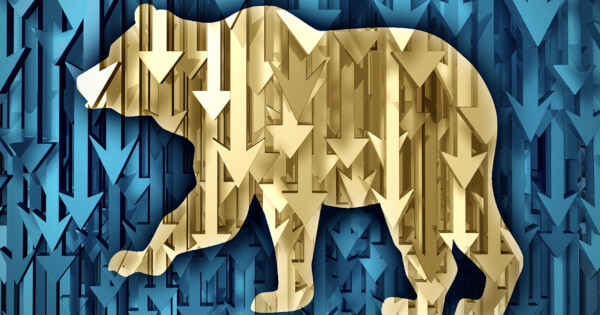 The price of Gold has lost the luster which it earned in mid-2020 amidst the coronavirus pandemic where it surged with increasing use as a hedge against inflation. Gold hit its all-time high (ATH) price in 2020 which was pegged at $2,058.40, but the traction that stirred the price hike lasted but a short time.
Pompliano shared the chart depicting the six months price dip of Gold from September 2020 through February 2021. From the ATH price, in September, Gold dipped as low as $1,780 an ounce in December and currently trading around $1,800 this February. While the asset may appeal to more conservative investors as is being shilled by Peter Schiff, stocking up on the asset in place of Bitcoin with an unprecedented rate of growth is unexplainable, at least, to Anthony Pompliano.
Is Bitcoin The Better Asset Choice?
The push for a more resilient hedge against inflation that is backed by futuristic technology has lead a lot of people to embrace Bitcoin (BTC). Beyond its primary role as a digital currency, Bitcoin's role as a store of value has increased its valuation remarkably, over the years.
While Gold shrunk towards the end of 2020, Bitcoin picked up pace in that period, beginning a bull run that stirred its price beyond $47,000, its new all-time high. Many prominent crypto inventors have advocated for the shift to cryptocurrencies particularly Bitcoin, Ethereum (ETH), and Decentralized Finance (DeFi) tokens amongst others.
That Bitcoin will continue to surpass gold per rate of gain in today's digital world is a projection that many also see as likely.
Image source: Shutterstock
Dogecoin: Not All Cryptos Are Created Equal@
Read More