India's Central Bank Aims to Undo the Supreme Court Ruling on Lifting the Crypto Ban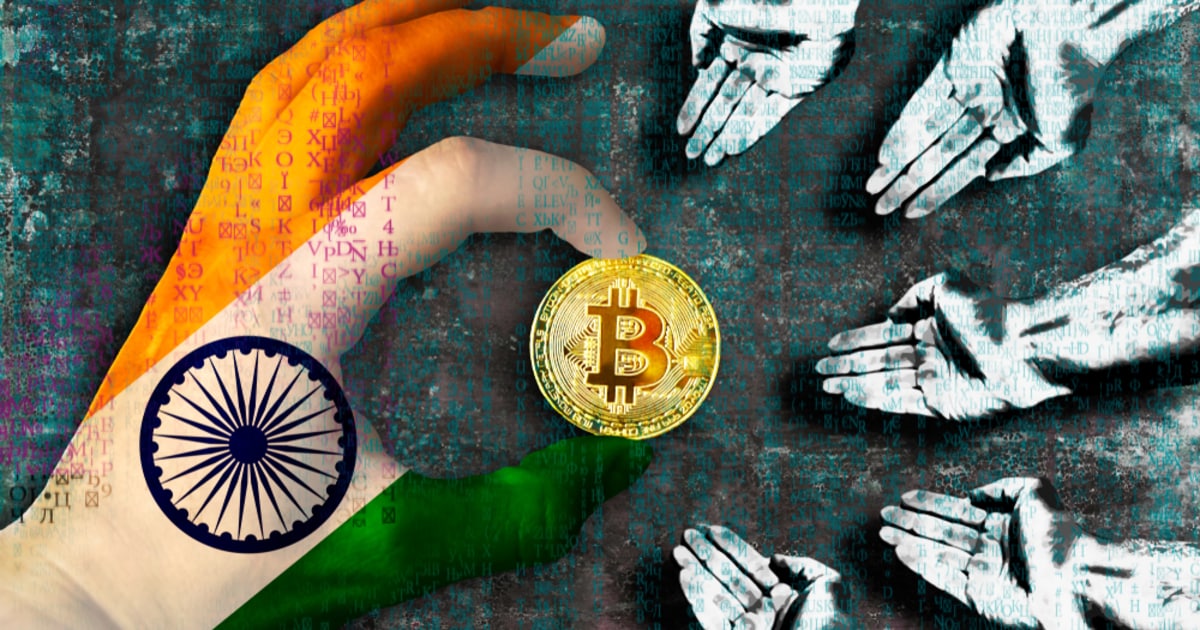 India's central bank, the Reserve Bank of India (RBI) has planned to report a review petition on the recent Supreme Court's cryptocurrency ruling, according to the Economic Times.
The RBI made a controversial decision to impose a blanket ban on regulated financial institutions from dealing with crypto businesses in April 2018.
India's Supreme Court lifted the ban made by the RBI on banks and other regulated entities dealing with cryptocurrencies. The court ruled on the fact that preventing regulated entities from offering banking services to crypto trading stakeholders did not appear to be valid.
Due to the ban from the RBI, several cryptocurrency platforms that have moved their operations to other jurisdictions such as Singapore, are now planning to move back to India. Banks can also allow customers to link their bank accounts to cryptocurrency platforms, enabling trading.
Legal expert, Abhishek A Rastogi, Partner at Khaitan & Co said, "[The Supreme Court] SC may look at the RBI's review petition but as of now, the cryptocurrency platforms can operate in India. Many companies have even gone bankrupt after the RBI's diktat and they may also look to initiate action in this regard."
The review petition from the nation's central bank arose from concerns of the apex court's decision that could pave the way for trading in cryptocurrencies and put the banking system at risk.
The case was initially petitioned by the Internet and Mobile Association of India (IAMAI) against the central bank.
Blockchain jobs in India continue to rise
According to LinkedIn's 2020 Emerging Jobs Report, sought after positions such as blockchain developers, have skyrocketed to unprecedented levels in India. Others include JavaScript developers and artificial intelligence (AI) specialists. Some of the Indian cities where blockchain developers are in high demand include New Delhi, Hyderabad, and Bengaluru.
Image via Shutterstock 
Read More