IMF Concerns El Salvador Bitcoin Adoption as Legal Tender
The International Monetary Fund (IMF) expressed their concerns over the recent adoption of legalising Bitcoin (BTC) as a legal tender in El Salvador.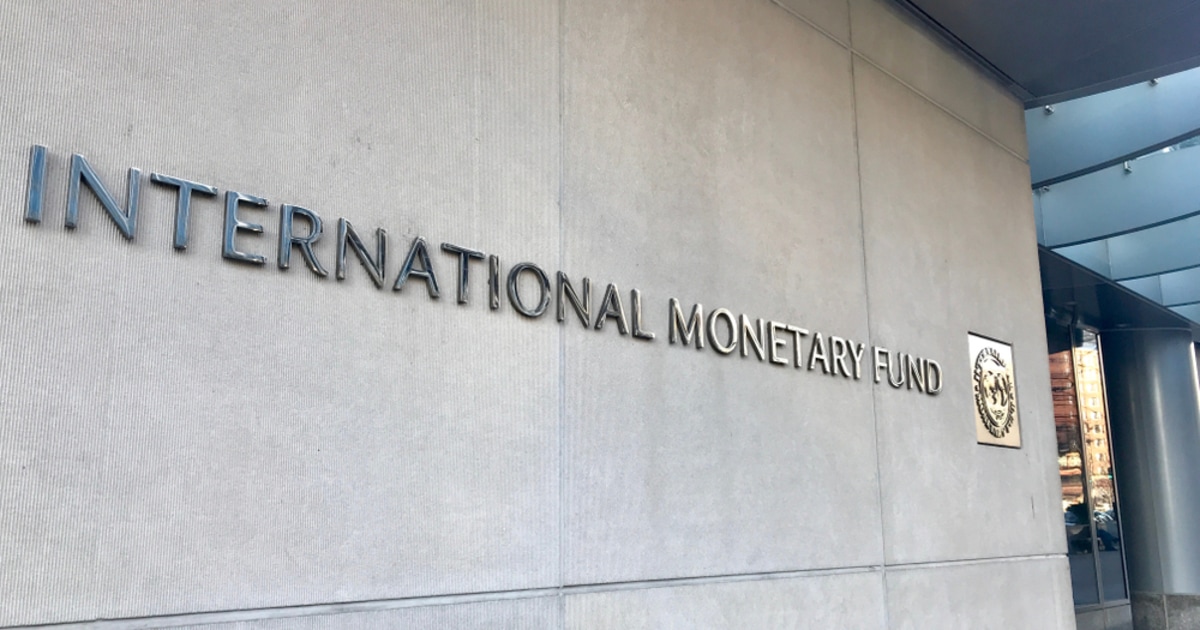 Per a Reuters report on Thursday, IMF officials concerned that the new development in El Salvador will cause severe legal and economic issues to urge that must analyse critically.
"Adoption of bitcoin as legal tender raises a number of macroeconomic, financial, and legal issues that require very careful analysis," said Gerry Rice, an IMF spokesman, during a scheduled press briefing. "We are following developments closely, and we'll continue our consultations with the authorities."
El Salvador made history this week when its lawmakers approved President Nayib Bukele's proposal to adopt the BTC as legal tender in the country. The decision was passed at the legislature with a landslide 62 in favour against 19 Nos. Bitcoin is now parallel with the United States Dollar, the official fiat money in this Caribbean nation over 20 years.
El Salvadoran officials are set to meet with the IMF team to discuss the new plan for Bitcoin. The country believes the cryptocurrency will lower the major barriers and impediments experienced in remittance inflows into the country. The discussions with the IMF and the funds' concerns may be linked to the $1 billion worth of funding the nation seeks from the former.
El Salvador is all out to back its support for Bitcoin. Besides accepting it as a legal form of payment, President Bukele is also considering the option to build a BTC mining ecosystem around a new geothermal well created from one of its volcanoes. This clean energy mining will boost the country's pursuit of Bitcoin. While the IMF may have concerns about the economic stance of the decision, environmentalists are poised to laud the clean energy mining idea.
Image source: Shutterstock
IMF Expresses Economic and Legal Concerns Over El Salvador's Bitcoin-as-a-Legal Tender Move
Read More