Huobi Global Moves its Central Operating Base to Gibraltar
Huobi Global, one of the world's largest digital currency trading platforms, has announced the move of its operational headquarters to Gibraltar, a small British enclave in the Southern part of Spain.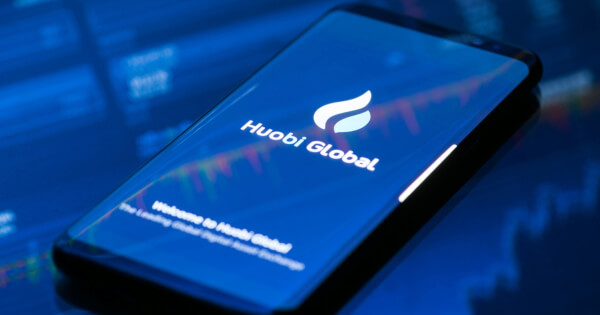 According to a statement issued by the company, its spot trading service has received approval from the Gibraltar Financial Services Commission (GFSC) to start migrating its operations to its Gibraltar Huobi Technology (Gibraltar) Co. With the Gibraltar subsidiary of Huobi also regulated by the GFSC, the company now has the broad leverage to offer its spot trading services in the country.
Regulations in the digital currency ecosystem intensify across the board, and cryptocurrency trading platforms are often the most scrutinized players in the industry. Despite being a homegrown Chinese exchange, Huobi's move to Gibraltar is primarily fueled by the need to respect and adhere to local regulatory demands. The action becomes necessitated following the crackdown on Bitcoin and cryptocurrency-related activities in China.
"The global cryptocurrency industry is moving toward compliant growth, and we recognize the need to align our business with this trend," Huobi Group co-founder Du Jun said in the statement.
The Huobi push into Gibraltar was backed by the company's shareholders, who voted for the move on September 24. In that same period, the People's Bank of China (PBoC) proscribed crypto transactions for all entities in the country, a move that implied trading platforms were no longer welcome in the most populous nation in the world.
The unwelcoming stance of the PBoC, which many are attributing to the plan to squash competitions as the apex bank intensifies its push to float the Digital Renminbi, is also affecting other exchanges, including KuCoin and Binance. Binance does not currently operate from a central headquarters. However, the exchange has affirmed that it is committed to establishing regional headquarters to comply with local regulations.
Image source: Shutterstock
Crypto Exchange Huobi Plans to Reverse IPO in Hong Kong
Read More