Huobi Global Announces it is Moving Out of China as Clampdown Intensifies
Huobi Global, one of the world's largest digital currency trading platforms, has announced it will gradually unwind its services in mainland China as the People's Bank of China (PBoC) and other state regulators seek to intensify their clampdown on all activities bordering digital currencies in the country.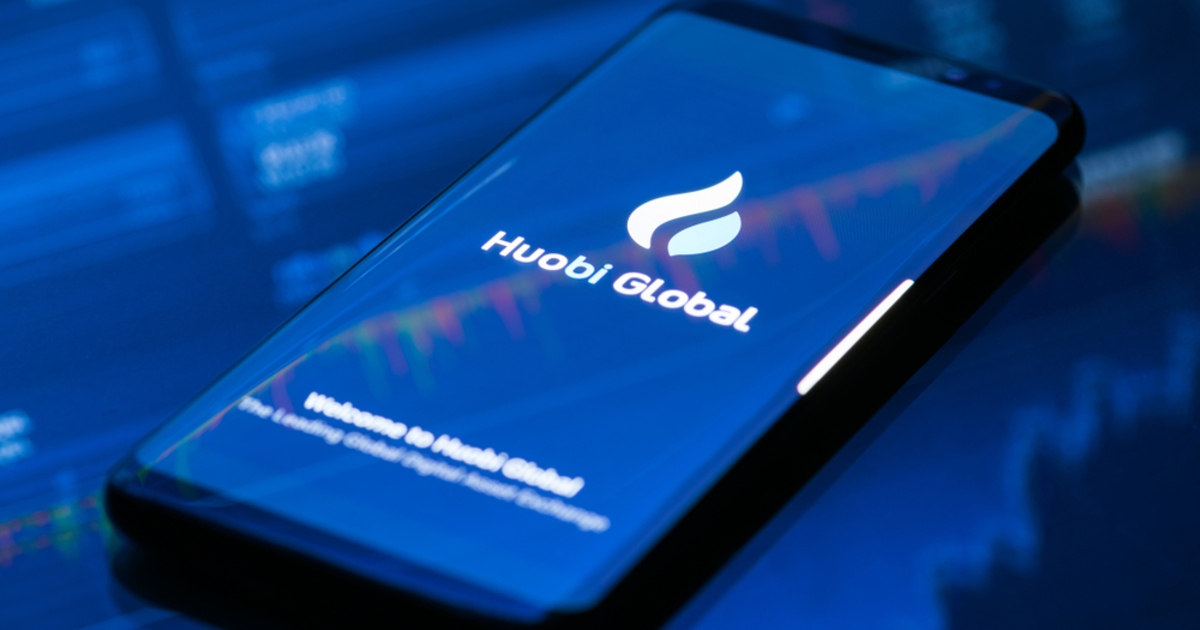 As reported by Bloomberg, the exchange has stopped the use of mobile phone numbers from mainland China in new account registrations, hoping to cut the inflow of new users from the region.
The PBoC has clearly declared that crypto trading activities offered by foreign exchanges as well as local ones are illegal, a position that leaves major players like Huobi with no choice. While no new registrations are permitted now, users from mainland China are bound to be expunged from Huobi's platform by year-end.
"To comply with local laws and regulations, Huobi Global has ceased account registration for new users in Mainland China," effective September 24, the exchange said in a statement. "Huobi Global will gradually retire existing Mainland China user accounts" by the end of December "and ensure the safety of users' assets," it said.
Huobi Global, founded by Former Oracle Corp. coder Leon Li, originates from China. Despite its contributions to the growth of the cryptocurrency ecosystem by powering mainstream adoption through retail-focused offerings, its desire to continue offering its services is powerless amidst a bearish positioning of the PBoC. The exchange's service delivery to residents of Hong Kong still remains as usual.
China has earned a reputation for offsetting the balance in the digital currency ecosystem with its unending FUD that is being spread year after year. The country was a major party to fueling the long-drawn correction that repressed the price growth of Bitcoin (BTC) and almost all altcoins back in the second quarter. Prices tumbled as Proof-of-Work miners were banned from operating in the country at the time.
While Huobi has confirmed its gradual service halt, other exchanges are likely to trail a similar path in the coming days.
Image source: Shutterstock
Thailand's SEC Moves to Revoke Huobi's License
Read More