An Oracle helps communicate data using smart contracts connecting the real world and blockchain. The oracle finds and verifies events and gives this information to the smart contracts on the blockchain.
Related Posts (Tag: Oracle)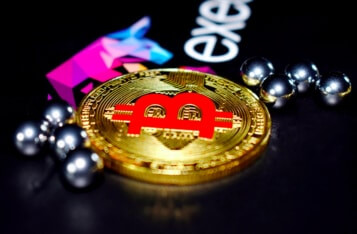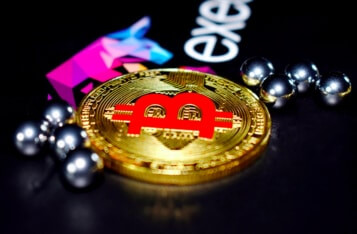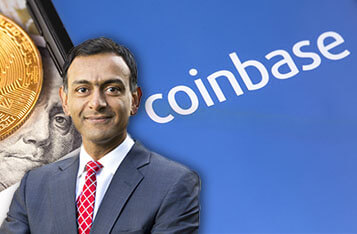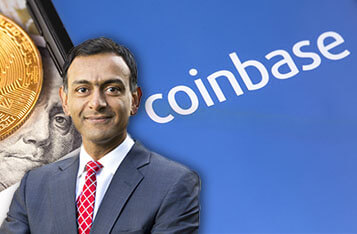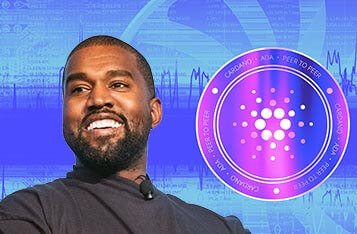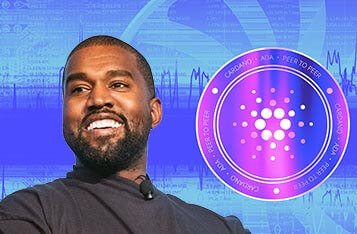 Charles Hoskinson to Airdrop Kanye Coin and Pierce Coin to Demonstrate Cardano's Multi-Asset Standard
With just one more day to go with the availability of participants being able to interact with the Shelley mainnet launched on June, 30; Charles Hoskinson, the founder, and CEO of Input Output (IOHK), the blockchain engineering firm behind the Cardano blockchain, took it to his "Ask me anything" (AMA) session on Youtube, addressing the recent news on the US Presidential candidates, Kanye West and Brock Pierce.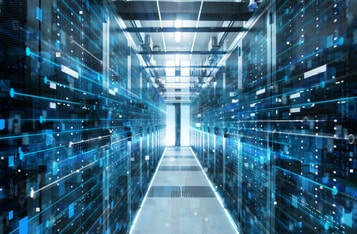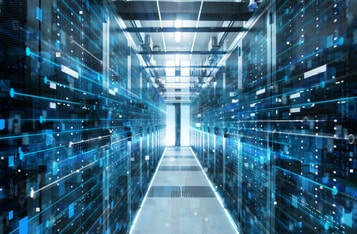 Blockchain Industry Will Be Valued at $21 Billion Globally by 2025, Research Suggests
A research study by Fortune Business Insight, a market reporting and consulting firm, suggests the global blockchain industry will be valued at a mammoth $21 billion in the next five years. The report explored the rise of financial technology and blockchain companies working towards financial inclusion and targeting developing countries and regions to leverage growth. Such regions, incidentally, have witnessed a growth in educated talent in the past decade, and are well-suited to interact with and understanding distributed ledger mechanisms.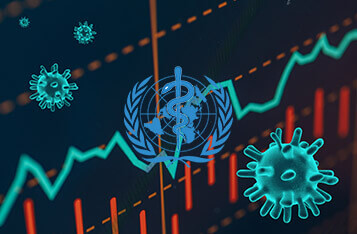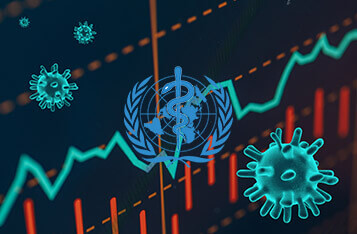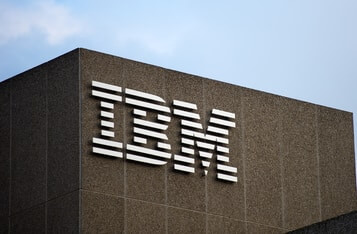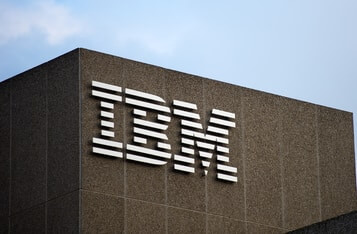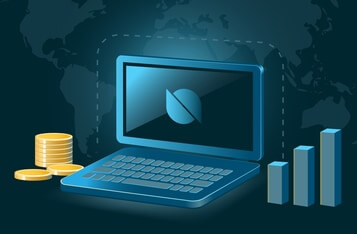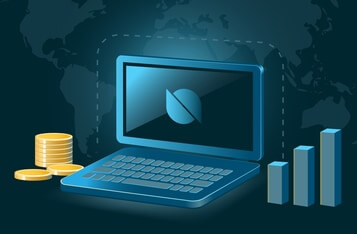 Search More?