Guggenheim's Scott Minerd Says Bitcoin Price Should Rise to $400,000
As Bitcoin trades at a fresh record high above $20,000, Scott Minerd, Global Chief Investment Officer at Guggenheim Investments, believes that the true value and scarcity of the leading cryptocurrency means that the BTC price still has the potential to continue rising exponentially.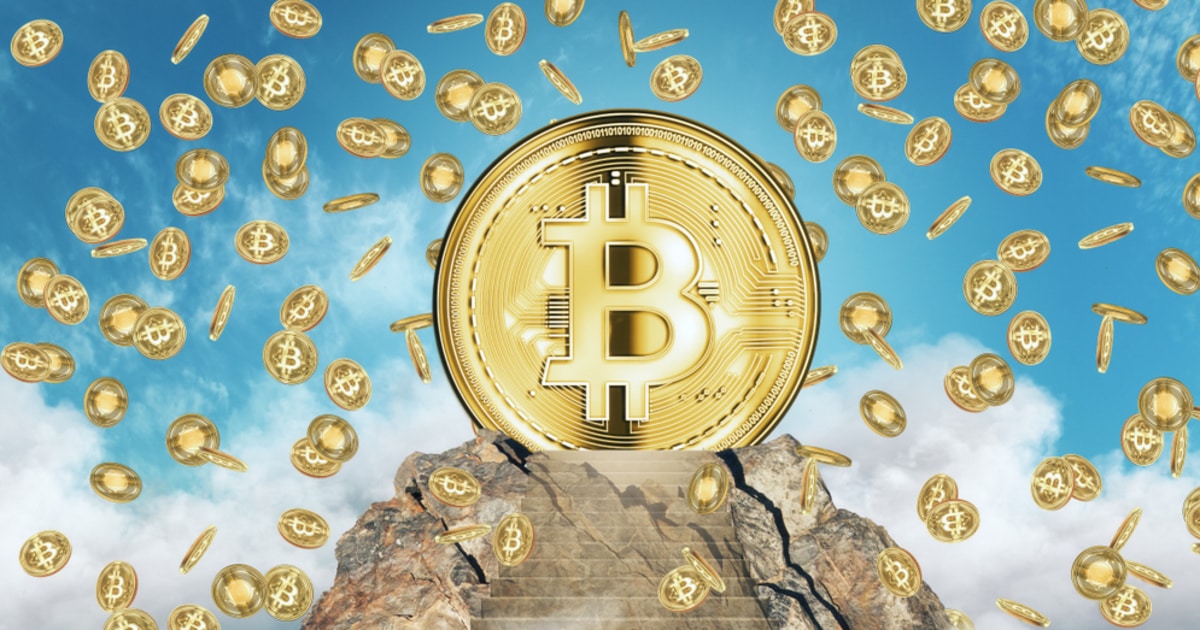 In an interview with Bloomberg Television on Wednesday, December 16, Minerd said that Bitcoin's scarcity together with the frequent money printing by the U.S Federal Reserve implies that the cryptocurrency would eventually increase its value to about $400,000. Minerd remarks came the same day when Bitcoin price reached $20,000 for the first time, thus bringing its gain in this year to 190%.
Minerd said:
"Our fundamental work shows that Bitcoin should be worth about $400,000. It's based on the scarcity and relative valuation such as things like gold as a percentage of GDP. So, you know, Bitcoin actually has a lot of the attributes of gold and at the same time has an unusual value in terms of transactions."
Guggenheim Investments is one of the several institutional investors that have embraced the crypto landscape. In the previous month, the global investment financial company reserved the right to invest up to 10% of its net asset value ($5.3 billion Macro Opportunities Fund) in the Grayscale Bitcoin Trust, which solely invests in Bitcoin, thus enabling investors to gain exposure to BTC in form of a security while avoiding the challenges of purchasing, safekeeping, and storing Bitcoin directly.
Bitcoin Gains Greater Acceptance
This year, Bitcoin, the world's best-known cryptocurrency, has increased its value to new records, a phenomenon that has attracted a growing number of investors who have backed it as an alternative to other assets. In the last 24 hours alone the Bitcoin price has gained almost 10% and BTC is valued at $21,312 according to CoinMarketCap at the time of writing.
Just like Minerd, some Bitcoin advocates including famous macro investor Paul Tudor Jones have also stated similar sentiments. Earlier this year, Paul Tudor Jones said that he has been purchasing Bitcoin as a hedge against inflation that he sees coming from Central Bank money printing and muted rise of consumer prices. Galaxy Digital's Mike Novogratz also stated that the cryptocurrency can assist in protecting against macro risks.
Image source: Shutterstock
Bitcoin Price Sets New Record High in 2020, as 100% of BTC Wallets are in a State of Profit
Read More