Goldman CEO "Big Believer" in Blockchain
While the digital currency ecosystem has persisted to revolve in its bearish cycle, a number of financial industry veterans have continued to validate the technology backing the cryptocurrencies.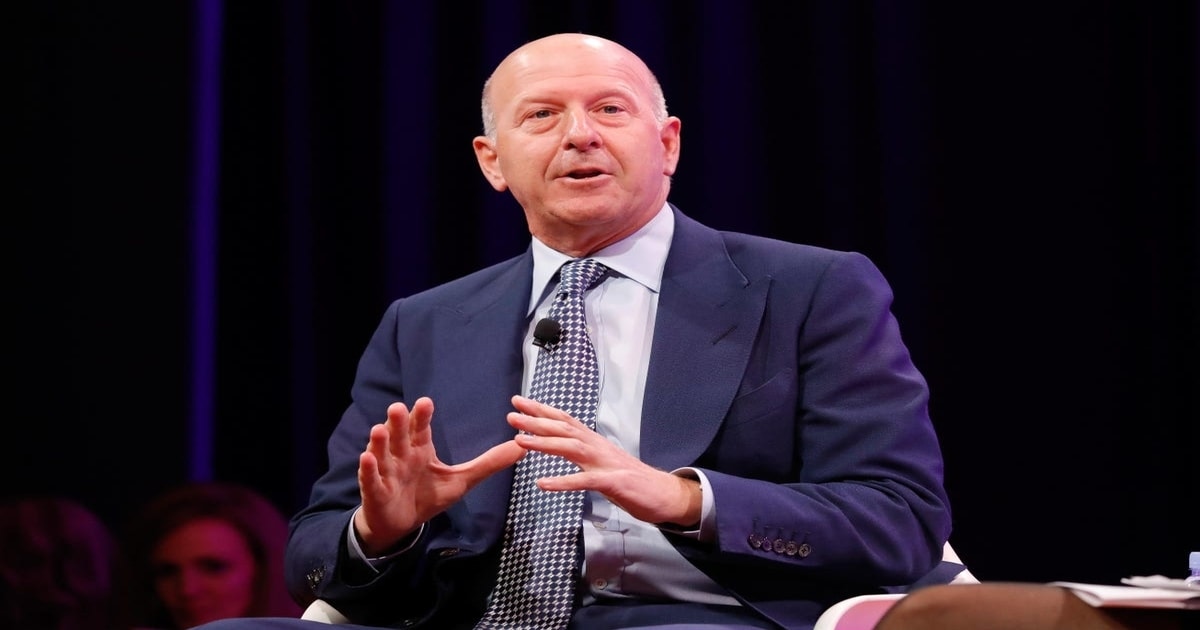 One of the latest of these experts is David Solomon, the Chief Executive Officer of Goldman Sachs, who has been vocal about his belief in the technology that underpins cryptocurrencies.
Speaking to CNBC's Squawk Box host Andrew Ross Sorkin, Solomon said he has a lot of interest in any technology - be it blockchain or any other yet to be developed that will make payments and movement of funds more efficient.
He further said he does not pay attention to the rise and fall in the price of Bitcoin (BTC) and other cryptos as regulatory permissions do not permit the bank to make so many moves in this regard.
"I continue to be a real bull on the digital disruption of financial infrastructure," says David Solomon. "Big believer that the blockchains give us the great latitude to really evolve that infrastructure. With respect to crypto, the regulatory construct doesn't let us do a lot."
Big banks are torn between adhering to regulations and meeting customers' demands for crypto products.
Goldman Sachs, the American banking giant, has largely found a balance between these extremes and has started backing protocols offering infrastructural services in the Web3.0 world. One of the most prominent of these in recent times is the backing of CertiK when the smart contract security startup pulled $88 million in funding as the firm attained a $2 billion valuation.
The bank is a prominent force in today's blockchain world and the firm's analysts are known to always wade into key conversions that define the entire landscape. Despite being a legacy bank, Goldman Sachs believes Bitcoin and Gold can co-exist - a marked difference from traditional finance stakeholders who have chosen not to recognize the ingenuity of blockchain technology.
Image source: Shutterstock
Goldman Sachs Continues Expanding Digital Assets Team, Now Looking For New VP
Read More