Gold's Rally Isn't Over—Here's What It Means for Bitcoin
Gold faced its biggest daily drop in seven years last week, just shortly reaching its all-time high, over $2,000 per ounce at the start of August. So far, the precious metal is up 31 percent in 2020, and many analysts believe that gold's rally is far from over. The metal surged to its all-time high as central banks including the Federal Reserve introduced another stimulus to support the coronavirus-wrecked economy.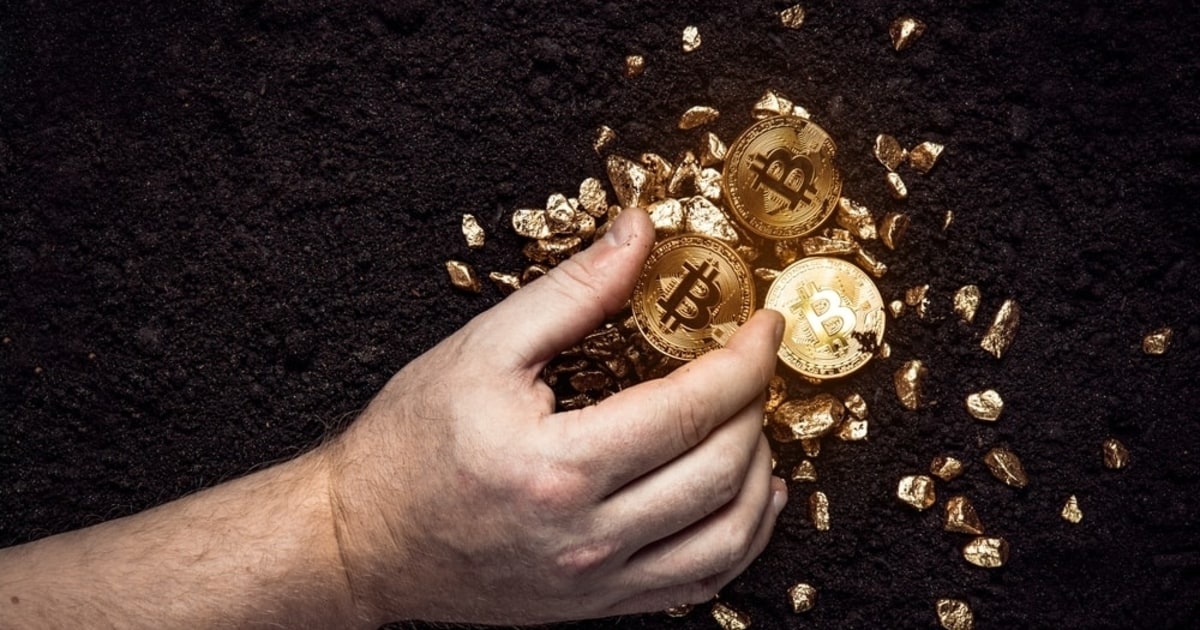 Head of fixed income at Standard Chartered, Manpreet Gill believes that gold's rally "hasn't quite finished yet." He said that one of the best explanations of why gold's price has seen a huge surge this year is because of bond yields. He added:
"Net of inflation or what we call real bond yields, those have been sort of on a one-way tear and that's sort of lined up very nicely with move in gold."
As central banks continue to keep bond yields low, Gill said that it is "ultimately a great environment" for gold.
According to SkyBridge Capital, gold will extend its rally on "massive currency debasement" while the economy expects further stimulus, which was the recent push of exposure to the yellow metal. Co-chief investment officer and senior portfolio manager of the firm said:
"When you think of currency debasement the question is, what is the dollar going to weaken against, and when you look around the globe, it's hard to be excited about alternative currencies. So gold is obviously a natural alternative currency."
Wall Street's astrologer Arch Crawford also predicts that Trump will win the election and that gold should continue to rally.
What it means for Bitcoin
Bitcoin (BTC) and gold have reached a monthly average correlation of 70 percent, an all-time high recently. According to data analytics firm Skew, it reaffirms that Bitcoin is a store of value, given the rising correlation of BTC and gold. The firm tweeted:
"Bitcoin/Gold 1 month correlation reaching new all-time highs, giving momentum to the store-of-value narrative for BTC in these 'money printer go brrr' times."
The rising correlation between gold and Bitcoin further reiterates that BTC is a safe-haven asset, and is the best hedge against times of inflation and crises.
Bitcoin and gold have witnessed surges recently, while the cryptocurrency reached a yearly high of $12,000, gold saw a record high of $2,000. After Russia announced it has approved a vaccine for the coronavirus, both safe-haven assets plunged, Bitcoin's price fell 3.9 percent and gold crashed 4.7 percent, witnessing its largest one-day crash in seven years.
Robert Kiyosaki, Rich Dad, Poor Dad author tweeted that the decline in prices should be a time for investors to buy hard assets and speculators to sell. He said:
"Real problem is massive debt and weak economy. Fed must print. I am an investor. Great time to buy more gold, silver, and Bitcoin."
Wall Street veteran and billionaire Michael Novogratz recently made the statement that "Bitcoin is a better long-term bet than gold," highlighting that Bitcoin is still more worth as an investment as it is more difficult to purchase than gold.
Another Wall Street veteran and CEO of Real Vision Raoul Pal believes that Bitcoin will be the best performing asset in the next two years. Although Bitcoin's price has struggled to stay above $12,000 twice this month, he thinks that the world's first cryptocurrency could rally to $100,000 soon, even mentioning the $1 million threshold.
Image source: Shutterstock
Read More