Bitcoin Will Be the Best Performing Asset in Two Years by a Big Margin, says Wall Street Veteran
Wall Street veteran and CEO of Real Vision Raoul Pal believes that Bitcoin will be the best performing asset in the next two years. Although Bitcoin's price has struggled to stay above $12,000 twice this month, he thinks that the world's first cryptocurrency could rally to $100,000 soon, even mentioning the $1 million threshold.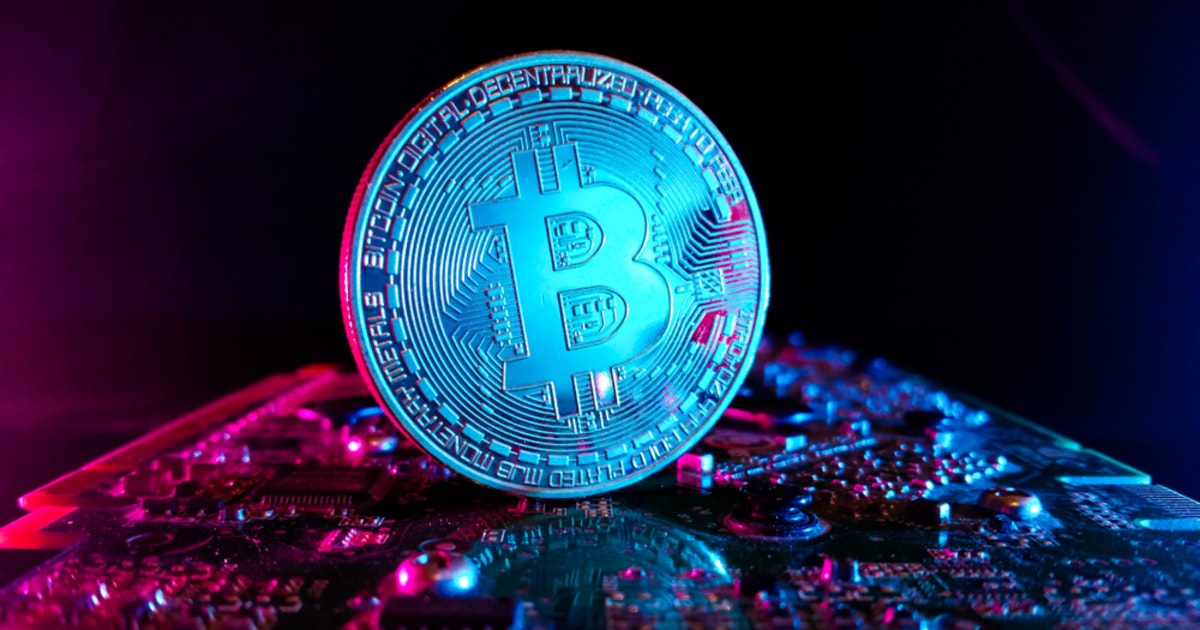 Raoul Pal was the former head of sales at Goldman Sachs' hedge fund and has been a Bitcoin bull since he realized the potential Bitcoin has.
The investment strategists debunked the notion that only gold could perform as a safe haven asset in times of monetary inflation. He explained that G4 central bank balance sheets have grown much faster than traditional safe-haven assets like gold.
Pal added that Bitcoin is the only asset in the world that is has outperformed the growth of the G4 central bank balance sheet.
So far, central banks around the world have tried to combat the economic downsides of the coronavirus pandemic by printing money. With the ongoing macroeconomic environment and recent geopolitical issues, Pal said that Bitcoin (BTC) will be the best performing asset in the next two years, by a big margin. He tweeted:
"These are all INCREDIBLY BULLISH long-term chart patterns. The probabilities in the charts suggest that Bitcoin is likely set to be the best performing major asset in the world over the next 24 months and by a big margin."
Bitcoin recently witnessed a major push, as the world's largest intelligence firm, MicroStrategy announced its new capital allocation, with a purchase of $250 million in Bitcoin. The investment decision was made as part of the company's two-pronged capital allocation approach as announced in the company's second-quarter 2020 financial results in late July this year.
MicroStrategy's CEO Michael J. Saylor stated that Bitcoin is "harder, stronger, faster, and smarter than any money that has preceded it."
A British hedge fund manager with tens of billions of pounds under management predicted Bitcoin could trade at $40,000 to $50,000 within two years in the best-case scenario. Bitcoin (BTC) could see a fivefold increase in value by 2023, as traditional investors enter the market.
The fund manager further stated that the fund could end up moving 30 percent of its gold investments into Bitcoin for 18 months to profit from a "sharp rise" in price if other institutional hedge funds did the same; seeing that Bitcoin's price has surged 70 percent in 2020.
According to JPMorgan strategists, while the younger cohort is starting to invest in cryptocurrencies like Bitcoin, the older cohort remains to favor gold.
Image source: Shutterstock
Read More