Five Russian Banks Ready to Lead Russia's CBDC Pilot Test
Five Russian Banks have reportedly expressed their readiness to participate in the pilot test for the Bank of Russia's proposed Digital Rubble following the release of its public consultation report. According to the local news agency Izvestia, The Bank of Russia will conduct an experiment on using the digital ruble for a limited circle of people after its ongoing public consultations and as early as in the first half of 2021.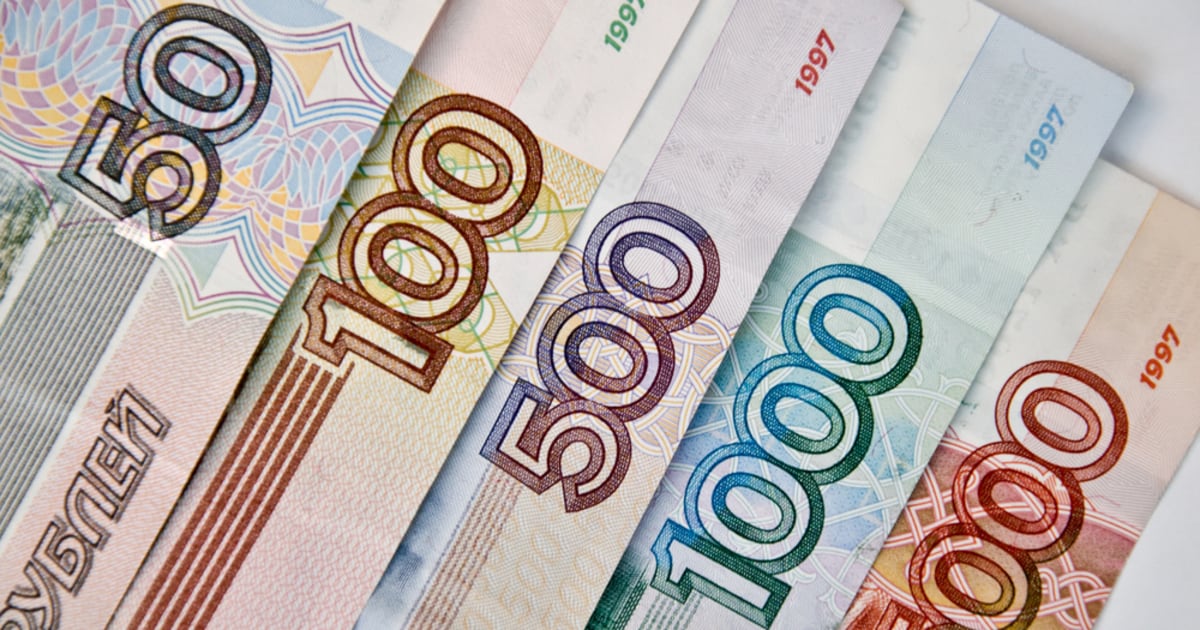 With the entire payment and settlement landscape gradually being overhauled by the digital currencies, Central Banks around the world are intensifying their approach to launch their own CBDCs or the digital version of their fiat currency. As reported, the interest of five banks including MKB, PSB, Zenit, Dom.RF and the Crimean RNKB to help test out the proposed Digital Rubble ha been secured by the Bank of Russia.
According to Izvestia, the 'Wallet' for the proposed digital rubble will be a digital replica of bank cards and the success of the pilot tests with the five banks may involve the issuance of digital salaries. Just like the Bank of Japan, the Bank of Russia's topmost intended use case for its CBDC is to overhaul the payment system.
CBDCs are Receiving Needed Acceleration
The Bank of Russia is not the only Central Bank in recent times to record a daily gain in momentum in relation to its CBDC plans. As a matter of fact, the Central Bank of the Bahamas has perfected its plans to launch its CBDC dubbed the Sand Dollar sometime next week, and also with an ambitious plan to deploy the digital currency beyond the shores of the Bahamas.
Other nations including China are also at the advanced stages of their CBDC testing and though a date has not been declared for the release of the digital Yuan, its launch is arguably closer than ever.
Image source: Shutterstock
---

Read More