China to Award DCEP Worth $1.5 Million to Shenzhen Residents to Test Digital Yuan
As a way to enhance the adoption and continue to test its digital currency dubbed the Digital Currency Electronic Payment (DCEP), China's central bank, the People's Bank of China (PBOC), has teamed up with Shenzhen city to distribute coins worth 10 million yuan, approximately $1.5 million to residents.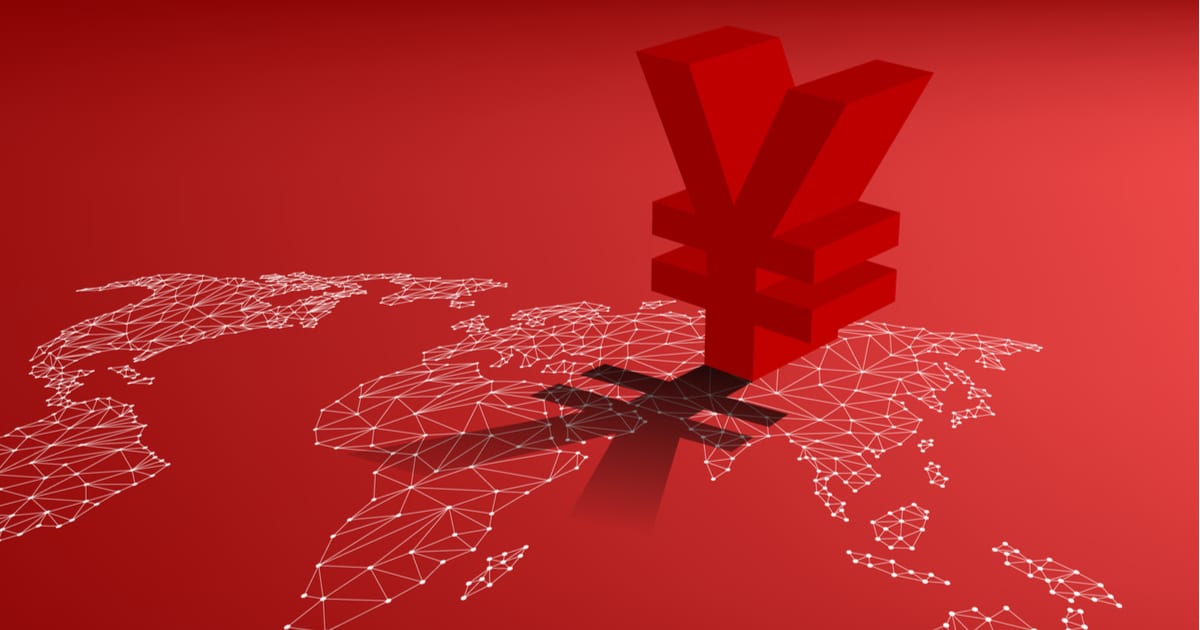 Deployment of a promotion strategy
The city's local government disclosed that the giveaway would adopt a lottery system with around 50,000 beneficiaries. They will have the liberty to spend the digital currency across more than 3,300 shops located in Shenzhen's Luohu district.
As per the announcement:
"Residents need to apply in advance for an online lucky draw in order to be in the running for the digital money. The money, seen as virtual 'red packets,' will be deposited to the individual's digital currency wallet from 6 pm on October 12."
The promotion is expected to run from October 12 to October 18. Reportedly:
"A total of 50,000 such 'red packets' will be distributed, each containing 200 yuan. Winners of the red packets need to download and register for a digital currency app to claim the money."
Light at the end of the tunnel
The initial development phases of China's CBDC date back to 2014. The Shenzhen program is aimed at furthering the use cases and research of the digital currency.
For instance, in August, employees at state-run commercial banks in China started internally testing its CBDC digital wallet application for transferring money and payment transactions.The CBDC is also expected to be tested in distinctive scenarios like the upcoming 2022 Winter Olympic Games to be held in Beijing and Zhangjiakou.
Different governments view the launch of CBDCs as a race against time because they will give them a competitive edge in global markets. For instance, Japan recently disclosed that it could kick start a proof-of-concept phase on the issuance of its CBDC in 2021.
Image source: Shutterstock
Read More