CBDC Project will Help Enhance Japan's "Settlement System," Says Bank of Japan Executive
Head of Payments and Settlement Systems at the Bank of Japan Kazushige Kamiyama has revealed that the country's proposed central bank digital currency (CBDC) will be used to enhance the country's "settlement system."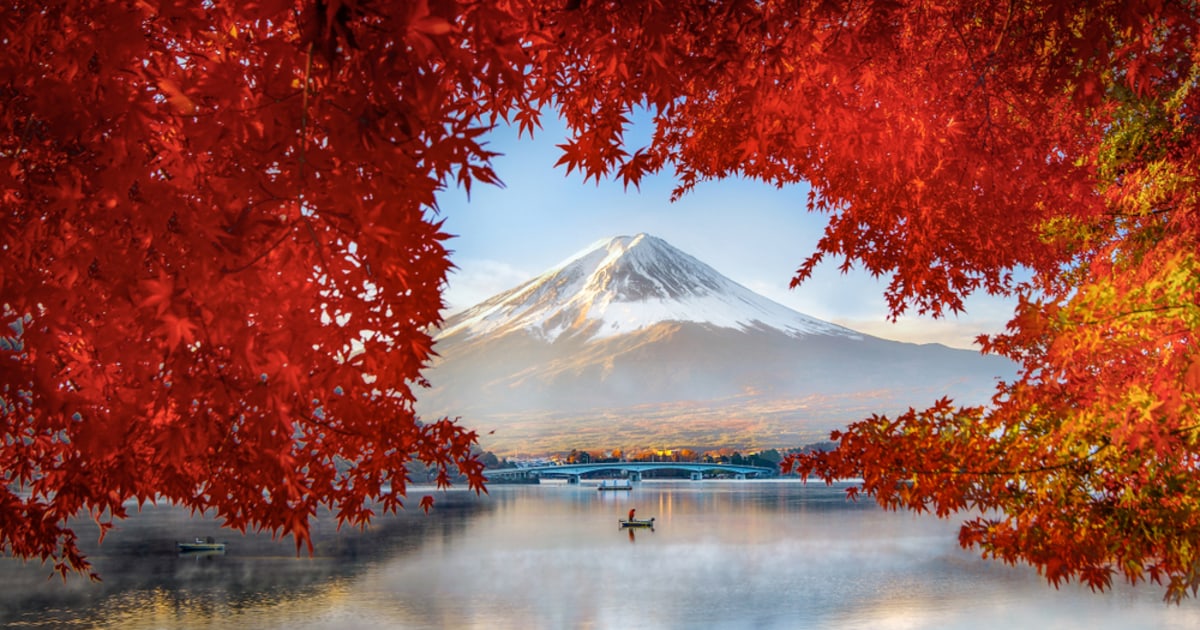 Kamiyama revealed this during an interview with Reuters and further stated that despite the seeming first-mover advantage China seems to have with its CBDC, no single digital currency will govern the entire world's payment systems. Kamiyama said:
"I don't think a single digital currency will dominate the world, as long as each country makes full efforts to improve its settlement system."
The Bank of Japan (BOJ)'s executive also noted that the institution will continue to watch and learn from other central banks that are developing their own CBDCs. He further elaborated that CBDCs will not alter the Bank's monetary policies and that the digital currencies deployed will serve to complement the traditional Yen. Per his words:
"We're looking into CBDCs to enhance our settlement system, not to use it as a tool for monetary policy. That means we need to ensure that issuance of CBDCs does not pose any negative impact on the economy, such as destabilising Japan's settlement system."
Japan's Digital Yen Pursuit Gains Momentum
Having declared that its digital Yen project is one of its top priorities for the rest of the year, the Bank of Japan revealed earlier that it plans to kickstart an early proof-of-concept on the issuance for its central bank digital currency (CBDC) next year.
The BOJ's initial plan is to use its proposed CBDC to curb the potential influence of China's much anticipated digital yuan, with the potential help of the United States' Federal Reserve. As revealed by Kamiyama, the BOJ will focus on boosting the capabilities of the digital yen to meet the country's inherent settlement system.
Image source: Shutterstock
---

Read More