First China, Now Singapore; Local Regulations Pushing Huobi Out of Asian Markets
Digital currency trading platform Huobi Global is shutting its doors to its Singapore-based users in a bid to comply with local regulations in the country.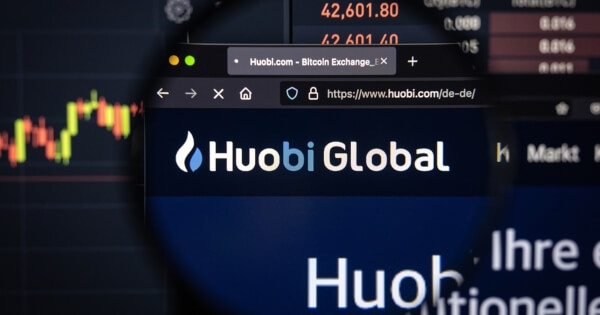 As contained in the official announcement published by the firm, all accounts are expected to have been closed by the end of March 2022. The exchange said the process of shutting down will be phased. However, users can still enjoy the services before the due date.
"Huobi Global has always been committed to offering digital asset trading services while following all applicable laws. To comply with the laws of Singapore, we will have to include Singapore as a restricted jurisdiction. Regrettably, this means Huobi Global can no longer offer services to Singapore-based users," the exchange said in a statement.
Huobi Global is seeing an unstable stance in Asian markets, after which local regulations pushed the trading platform out of its home base.
"We will be closing the accounts of all Singapore-based users on March 31, 2022. Access to our services by Singapore-based users will also be gradually phased out prior to March 31, 2022. All Singapore-based users should take immediate action to close out all active positions and withdraw all digital assets before March 31, 2022. We apologize for any inconvenience caused and thank you for your past support."
The exchange announced earlier this week that it is moving its central headquarters to Gibraltar, a small British enclave on the Iberian Peninsula. Huobi Global has had to make several business concessions in recent times as it seeks to stay on the side of caution rather than stir a brawl with market regulators.
The sweeping scrutiny in the digital currency ecosystem is also extended to Binance, the largest cryptocurrency exchange by trading volume, as well as other major players. Many of these exchange stakeholders are remodelling their approach by boosting their compliance strategies. Steering clear of some markets as in the case of Huobi in Singapore seems to be one of the ways to achieve this in the near term.
Image source: Shutterstock
Huobi Global Announces it is Moving Out of China as Clampdown Intensifies
Read More