Federal Reserve Bank Sees Nationwide Outage Days After Treasury Sec Says Bitcoin is "Extremely Inefficient"
The Federal Reserve Bank experienced a nationwide outage with its electronic payment system on Wednesday afternoon. As reported, a Fed statement attributed the outage to an "operational error" but failed to provide any more details.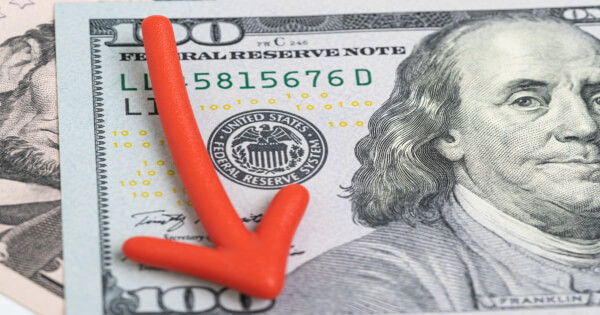 The glitch affected the Automated Clearing House (ACH), the system which is being used for paychecks, bill payments, and other small and medium-sized transactions across the economy. The Checks 21 systems as well as the Fed Wire System for processing large sums of money were also down for about an hour according to the reports.
While the services had been restored, the Fed still has reservations about the full operability of the system and warned banks that it would need time to work a backlog of transactions through its system
Profiling the Jab at Bitcoin, and the Fed's Glitch
The glitch suffered by the Federal Reserve Bank is at best the perfect defense to the jab thrown at Bitcoin (BTC) by the Treasury Secretary and former Reserve Chair, Janet Yellen, a few days ago. Per her words;
"I don't think that bitcoin is widely used as a transaction mechanism," Yellen told the DealBook DC Policy Project. "It's an extremely inefficient way of conducting transactions and the amount of energy that's consumed in processing those transactions is staggering."
This statement stands as one of the numerous talks of imperfections the Federal authorities have attributed to the first-ever cryptocurrency in a bid to discredit its usage and potentials. But since the coin has been used for transactions since 2009, it has never experienced such a glitch as the Federal Reserve had despite Billions being used in transactions on a weekly basis.
The perfection of Bitcoin shines as many were forced to see through the difference between the centralized controlled payment network and the decentralized option being introduced by Bitcoin.
Image source: Shutterstock
Fed Chair Powell Says Central Bank Will Engage with US Lawmakers On Digital Dollar
Read More