EU Council Expands Sanctions on Crypto Wallets, Targeting Russian Officials
The European Union Council has imposed another round of sanctions on Russia with an extended ban on cryptocurrency-focused transactions for already blacklisted Russian individuals and their relatives.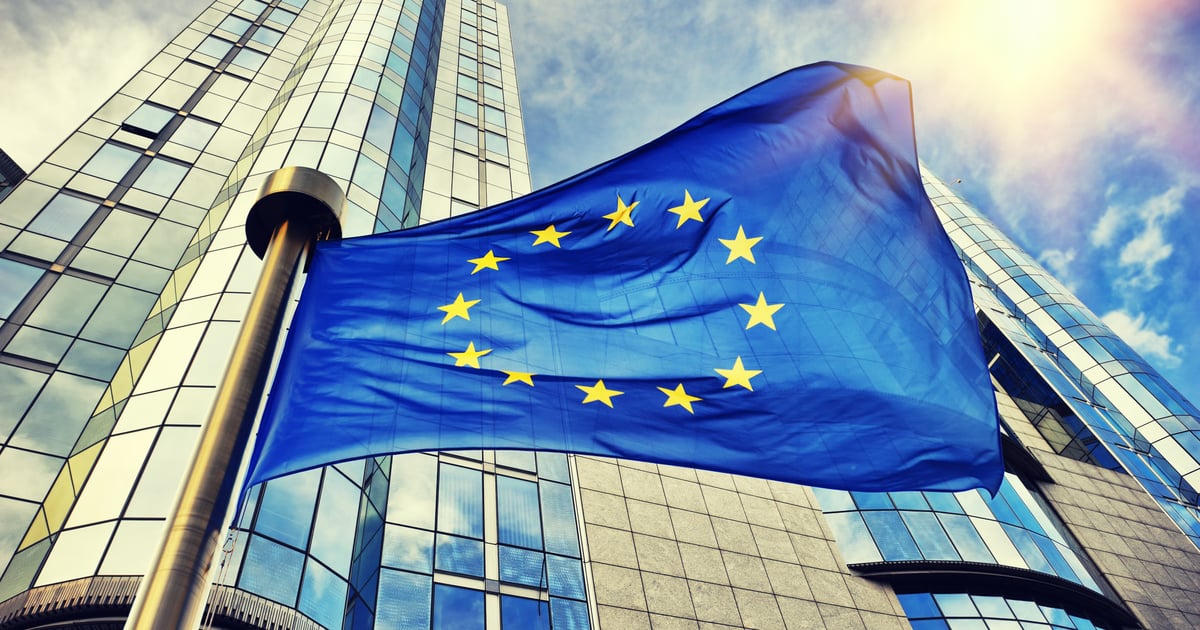 According to the latest round of the sanctions, there is now a new "prohibition on providing high-value crypto-asset services to Russia, a move that is so defined in order to "contribute to closing potential loopholes."
The sanction also follows other financial ban measures, including additional sanctions on four major Russian banks, accounting for about 23% of the banking sector shares. Coupled with the previous ban from the SWIFT network, the latest ban on these banks will imply a complete alienation of Russians from the European Union markets.
Russia has continued to receive sanctions due to its invasion of Ukraine last month. Per new insights into the ongoing war, the country's forces target the civilian population, amounting to war crimes against international human rights.
"These latest sanctions were adopted following the atrocities committed by Russian armed forces in Bucha and other places under Russian occupation. The aim of our sanctions is to stop the reckless, inhuman, and aggressive behaviour of the Russian troops and make clear to the decision-makers in the Kremlin that their illegal aggression comes at a heavy cost," said Josep Borrell, High Representative for Foreign Affairs and Security Policy.
Since the sanctions started rolling in, Russian officials have explored a number of alternative measures to bypass the sanctions being meted out by the EU and the United States. After a long time of considering banning Bitcoin (BTC) transactions and mining, Moscow has started advocating for legalizing mining as a way to cushion the sanctions.
Additionally, Moscow has considered accepting Bitcoin for international transactions as the financial sanctions have prevented the country's ability to make transactions through Dollar dominated fiat currency. The essence of the sanctions has been to limit Russia's economic and financial capability to continue the war, and perhaps, these new sanctions may force President Vladimir Putin to sheath the sword and adhere to a permanent ceasefire.
Image source: Shutterstock
Russia Might Resort to Bitcoin Mining as Sanctions Continue to Bite
---

Read More