ETH, XRP, BCH See Bullish Gains, But Still a Far Cry from All-Time Highs
The past week is significant for most cryptocurrencies including Bitcoin (BTC) that surged to a new high in 2020, rising by about 110% since its last halving to $18,497.77 at the time of writing. The Bitcoin surge was also followed by the top altcoins Ethereum (ETH), Ripple (XRP), and Bitcoin Cash (BCH) making impressive bullish runs.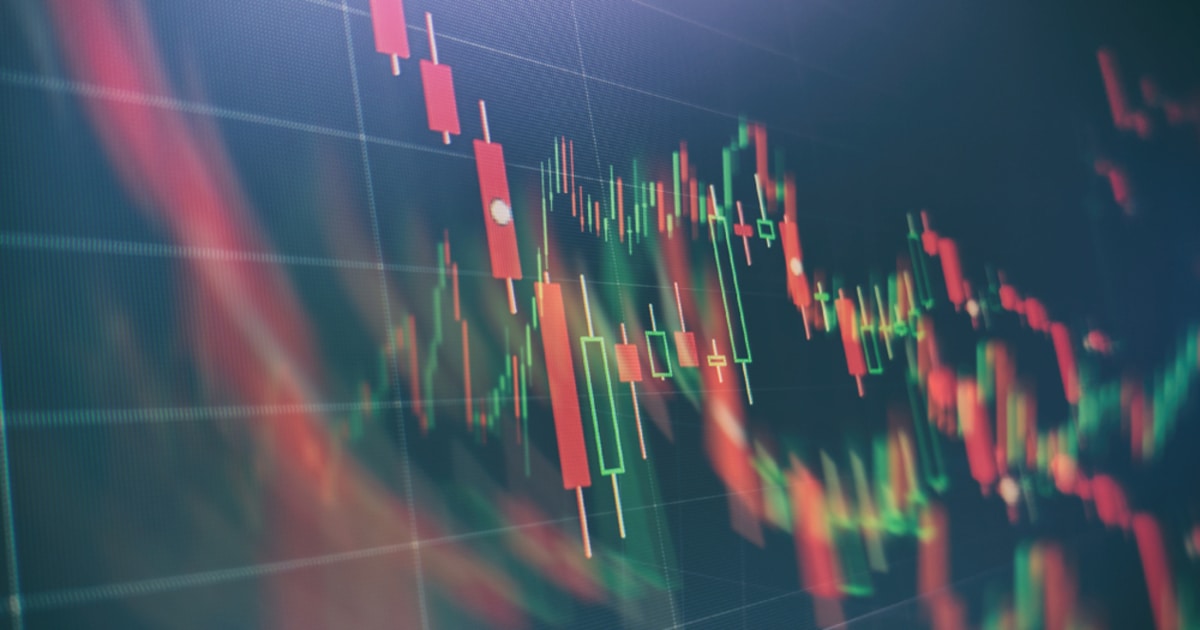 The movement seen amongst the three altcoins in a way suggests that the adoption of cryptocurrencies seen in the past days, weeks, and months is not primarily centered on Bitcoin alone.
While the growth in the price of Ethereum can be linked to the increasing surge in the performance of decentralized finance DApps built on the network, the strong moves in XRP and BCH may be attributed to their strong fundamentals as a means of payment respectively.
Over the past 24 hours, ETH has risen 6.4% with 17.4% in the past week and bolstered by a gain of 31.4% in the past month. At the time of writing, ETH is trading at $543.01 according to Coingecko. XRP on the other hand is seeing some of the strongest moves ever in recent times with a gain of 74% in the past 14 days, 61.3% in the past week, and 22.9% over the past 24 hours to trade at $0.433192.
BCH is not left behind in this massive price movement; It has gained 7.3% in the past 30 days 12.1% in the past week and 10.2% in the past 24 hours and currently trading at $287.4 at press time.
Large Gains But Not High Enough
Despite the impressive gains seen by these top altcoins, they are still a far cry from hitting and surpassing their all-time highs. This metrics is in comparison to Bitcoin that is currently trading at $18,497.77 and is just 6.3% away from its all-time high of $19,665.39 set on December 16, 2017, as drafted from data obtained by Coingecko.
The journey to surpass this all-time high is likely as the US dollar is fated to fall the more even with the COVID-19 vaccine rollout and BTC projected to surge further in 2021.
ETH is up 237% year-over-year but still has a very long way to go to beat its all-time high (ATH) of $1,448.18 set on January 13, 2018. XRP is 87.4% away from beating its ATH of $3.40 attained on January 07, 2018, and BCH is 92.4% away from hitting its ATH of $3,785.82 set on December 20, 2017.
With the moves made by these coins, the journey to beating their own ATH records will be a major milestone to watch.
Image source: Shutterstock
Read More