Embattled Korean Crypto Exchange Bithumb May Be Acquired by Huobi
Embattled South Korean-based cryptocurrency exchange Bithumb has gotten offers from potential companies who wish to acquire it including Chinese-based Huobi Global. As reported by local media channel The Bell, Huobi and an unnamed broadcasting company are among top bidders for the Korean exchange.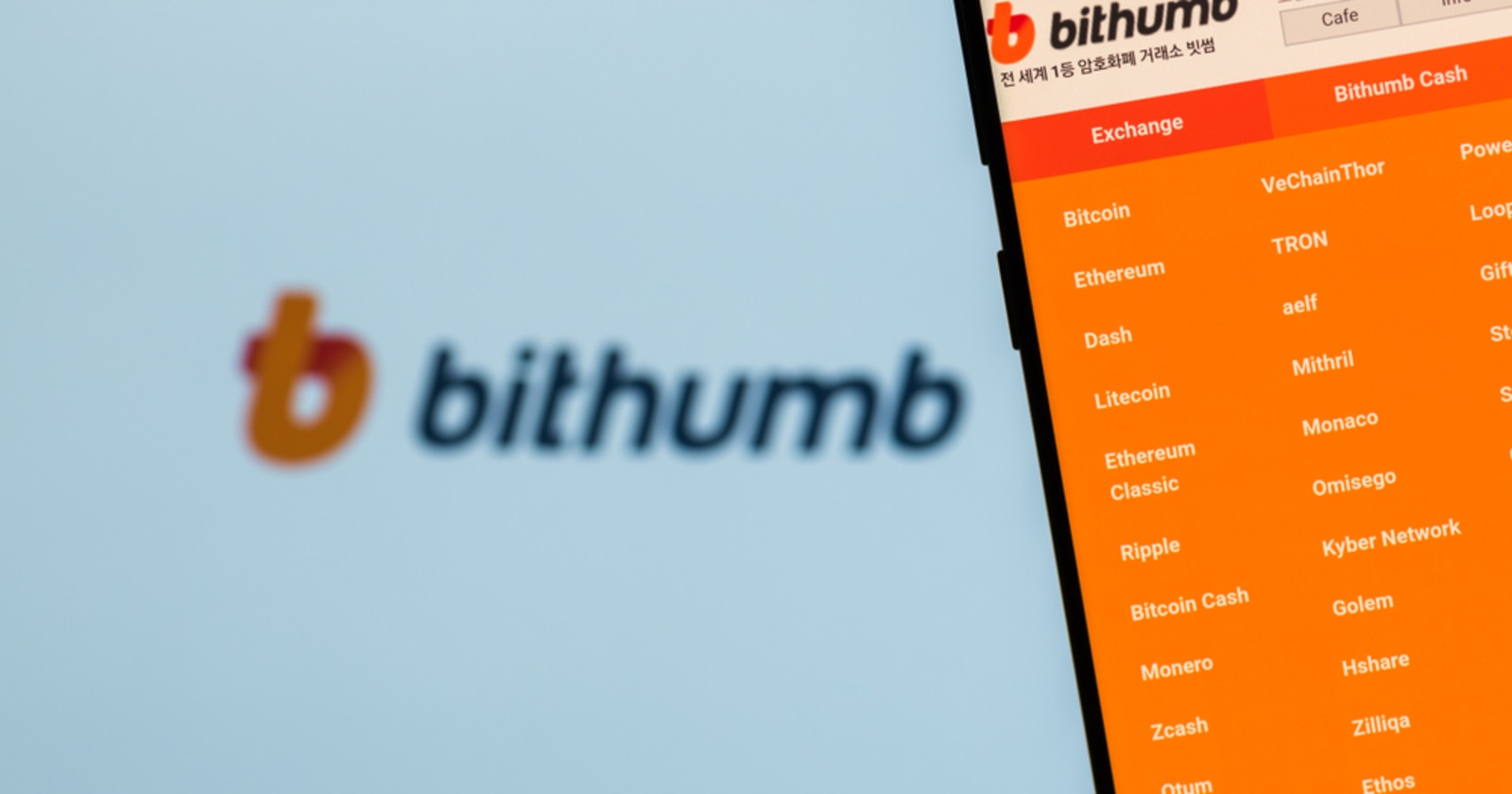 Blockchain.News reported earlier that Bithumb puts itself for sale amid fraud allegations from the South Korean authorities. As noted by The Bell, the move to acquire Bithumb came following the decision by Bithumb's shareholders to sell their entire stake in the company. The acquisition deal on offer will thus see the successful bidder take up the ownership of Bithumb with a 100% stake.
An Investment Banking official who was quoted by The Bell noted that the Chinese origins of Huobi may affect the acquisition plans but that its expertise as a cryptocurrency exchange gives it an upper hand. The source also revealed that the firms who have expressed interest in the deal have a "high willingness to take over" Bithumb exchange.
Why is Bithumb up for sale?
Bithumb is currently under the law enforcement's radars for alleged money laundering. The South Korean police raided Bithumb's office on two different occasions before finally inviting the exchange's Chairman of the Board of Directors of Bithumb Holdings, Lee Jung-hoon for questioning.
The origin of Bithumb's problem started with the exchange's involvement with the BXA tokens reportedly issued by the Blockchain Exchange Alliance (BXA) and the Singapore-based BXA consortium. According to the reports from Blockchain.news on the matter at the time, the Blockchain Exchange Alliance was set to be taken over by a Singapore-based South Korean firm, but the deal fell through when the firm defaulted on payment. A condition of the takeover was an obligation for Bithumb to list the BXA token, which it never did following the default.
The exchange had already raised about US$24 million and its refusal to list the token had triggered the authorities' move to investigate the company..
Image source: Shutterstock
---

Read More