Bithumb Crypto Exchange Puts Itself Up for Sale Amid Fraud Probe
Bithumb, South Korea's largest crypto exchange, is reportedly up for sale to the highest bidder. Bithumb seeks to sell its exchange for somewhere between KRW500 billion (about $430 million) and KRW700 billion (about $604 million).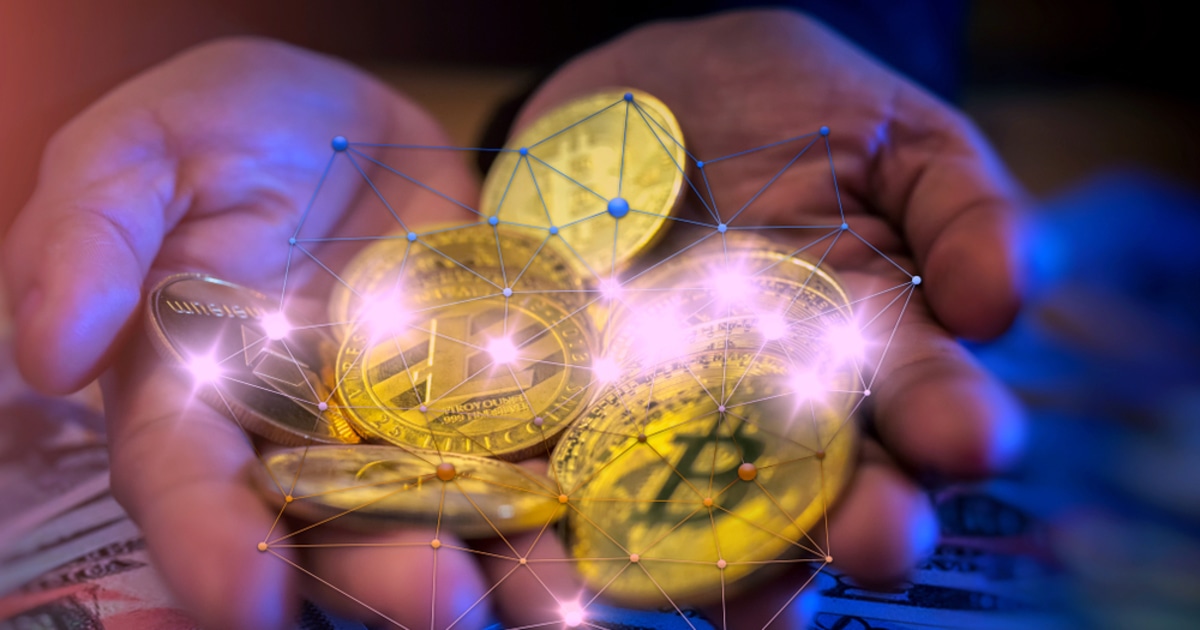 Bithumb Holdings, which owns a 74% stake in Bithumb Korea, is currently promoting the sale. Many buyers have already submitted letters of intent willing to take over the exchange.
Bithumb Hit by Internal Disputes
Domestic private equity funds and foreign financial investors are showing their intentions to take over, but the South Korean investment industry expects them to go through a difficult process until the deal is completed. This is because of uncertainties like Bithumb's management rights disputes and fraud allegations, which have continued for a while.
The conflict of interests among shareholders and disputes over management rights because of the complex governance structure has been holding back the crypto exchange for a long time. Earlier this year, the dispute between Kim Jae-wook, Bithumb exchange CEO, and Lee Jung-hoon, chairman of Bithumb Holdings, was settled, but the legal dispute delayed the process of promoting the last acquisition and consequently turning into another a stumbling block.
The decision to sell the crypto exchange is likely because of the ongoing accusations of Lee Jung-hoon, Bithumb's chairman, for alleged fraud. The Investment banking industry in South Korea sees the sale of Bithumb exchange as an effort being made by founders (investors) to exit the market, recover their investments, and to relieve themselves of the managerial and legal disputes.
An official from the Investment Banking industry stated: "As management rights disputes and legal disputes continue, we are speculating that investors are trying to recover their investments and get out of their hands through the sale."
Besides the aforementioned fraud allegations and management despites, the buyer will need to solve other problems that come with crypto exchange. The buyer will need to implement South Korea's Special Payment Act, which virtual currency service providers are required to comply with starting from March 2021.
The Special Payment Act expects all virtual currency exchanges operating in South Korea to implement a system that reports and operates in line with the bill's requirements. It is, however, unclear whether or not Bithumb currently has such a system in place. This implies that the buyer will need to implement the system to avoid problems.
Bithumb Headquarters Raided on Fraud Allegations
The Seoul Metropolitan police are currently investigating Lee Jung Hoon, the exchange's chairman, for fraud allegations that have led to deliberate investors' loss of over $25 million. The police have raided Bithumb offices twice this month. Lee Jung Hoon has been under investigation for fraud allegations as well as evading property responsibilities. This, therefore, makes selling Bithumb quite complex.
Image source: Shutterstock
Read More