Dubai Regulator Establishes Virtual HQ in the Sandbox Metaverse
The Emirate's Virtual Assets Regulatory Authority (VARA), Dubai's new cryptocurrency regulator, announced on Tuesday that it has created a virtual headquarters in The Sandbox metaverse platform.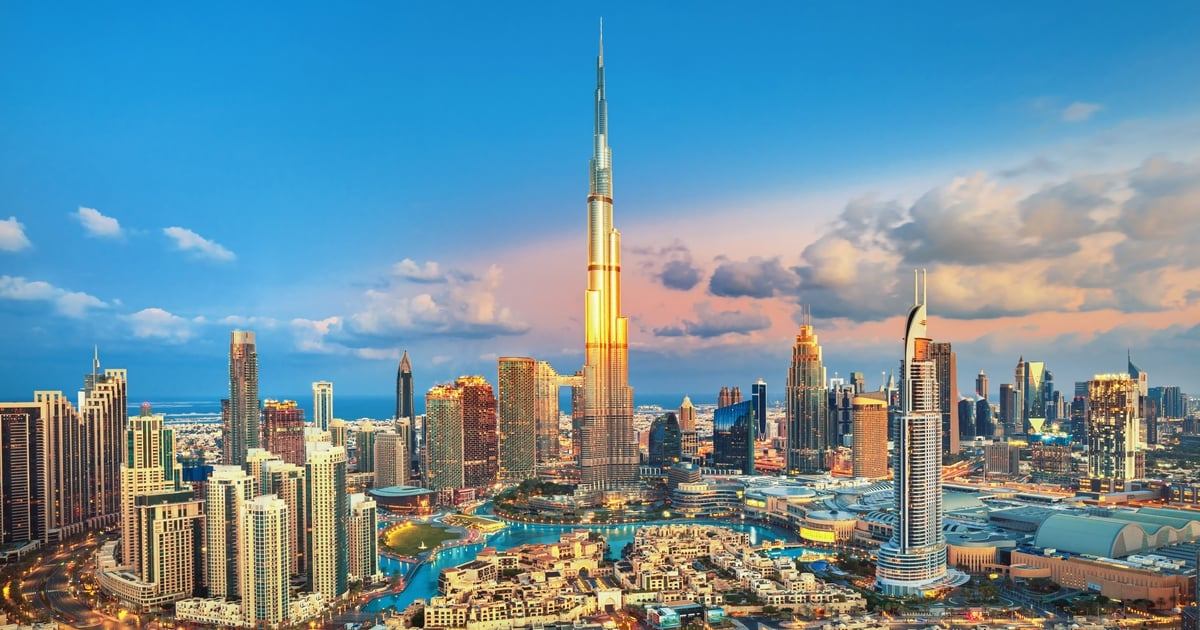 The Sandbox is a platform linked to the Ethereum-based blockchain in which users can purchase and sell play games, plots of land, and earn digital currency.
Sebastien Borget, COO and Co-founder of The Sandbox, disclosed firstly the development on Tuesday. Borget said: "We are thrilled to witness the progressive mission of Dubai's Virtual Assets Regulatory Authority (VARA) and the UAE, establishing itself at the forefront of innovation to enable the current global movement by being the first regulator in the open metaverse."
The Emirate's Virtual Assets Regulatory Authority (VARA) claims that it is the first regulatory authority in the virtual world to develop its headquarters in the metaverse. In a statement, Sheikh Hamdan bin Mohammed bin Rashid Al Maktoum, Crown Prince of Dubai and Chairman of the Dubai Executive Council stated: "Today, VARA joins the metaverse to become Dubai's -- and the metaverse -- first government authority, ushering in a new era in which Dubai Government utilizes modern innovations to extend its services."
The Dubai regulator stated that the metaverse headquarters will serve as a primary channel that engages virtual asset service providers (VASPs) across the world to initiate applications, enable licensed individuals and entities to enter the metaverse, openly share knowledge and experiences with consumers, and regulators to raise awareness, drive global interoperability, and enable safe adoption.
A New Hub for Crypto Players
In March, the Dubai Virtual Asset and Services Authority (VARA) was established to award licenses to crypto companies seeking to set up in Dubai and to oversee activities related to cryptocurrencies.
VARA has already granted licenses to major crypto firms including Kraken, Binance, Bybit, and FTX Europe, which are now operating their trading services in Dubai.
The United Arab Emirates (UAE) has embraced a friendly regulatory approach, which is attracting crypto companies and boosting the domestic crypto sector. Dubai is competing with the likes of Singapore and the UK to become the global hub for cryptocurrency and appears to be very well-placed to do so.
Image source: Shutterstock
Standard Chartered Enters The Sandbox Metaverse
Read More