Binance Gets Business License to Offer Trading Services in Dubai
Binance, the world's largest cryptocurrency exchange by trading volume, announced Wednesday that it has obtained a license from Dubai's Virtual Asset Regulatory Authority (VARA) to carry out some business operations in the region.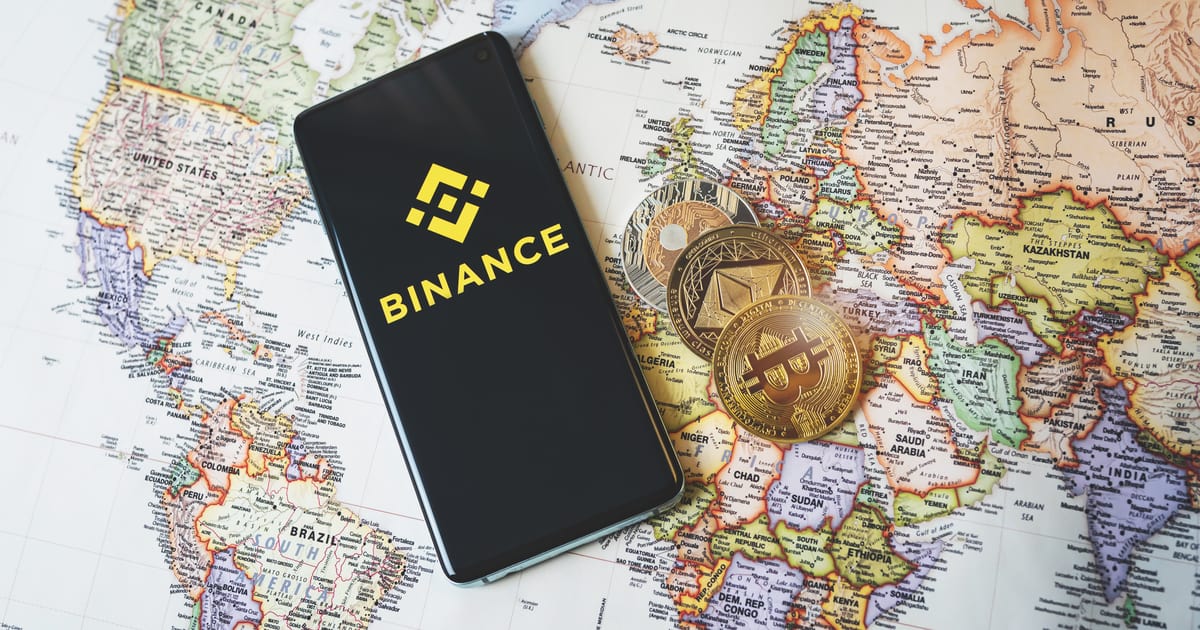 Binance received the greenlight as Dubai adopted its first law governing virtual assets last week and formed VARA as a market regulator to oversee the sector.
In a statement, Binance said, "the exchange will be permitted to extend limited exchange products and services to pre-qualified investors and professional financial service providers. All licensed VARA service providers will be monitored progressively to open access to the retail market."
As part of the agreement, Binance said that it would also anchor a blockchain technology hub in the Dubai World Trade Centre (DWTC).
Helal Saeed Almarri, DWTC Authority Director-General, further elaborated about the announcement and said: "Binance will be able to operate its regional business from Dubai in the newly announced regulatory ecosystem that is subject to comprehensive legislation and internationally applicable policy frameworks."
The United Arab Emirates (UAE) has been pushing to build the virtual asset sector and regulation to attract new business forms as regional economic competition rises.
In December, Binance disclosed that it was collaborating with DWTC to assist in creating an international virtual asset ecosystem in Dubai and help develop virtual asset regulations.
Expanding Offering across the Globe
The move comes just two days after Binance got regulatory approval from the Central Bank of Bahrain to operate as a crypto-asset service provider in the kingdom. The Bahrain kingdom has developed infrastructure to support the rapidly rising blockchain and crypto industry. The collaboration with Binance will help the country attract other global firms to invest in the local sector.
The license to operate as a crypto asset service provider in Bahrain strengthens Binance's presence in the Middle East as the trading exchange encounters increasing scrutiny from financial regulators elsewhere.
Last week, UK's FCA, a major financial regulator, stated that Binance lacked the power to assess the "fitness and propriety" of new beneficial owners of digital asset custodian Digivault after Binance formed a partnership with Digivault's parent.
Although Binance has faced increased scrutiny from regulators in the US, UK, Europe and China, the firm has taken steps to improve its relationship with the authorities. The exchange is currently shifting its focus in the Middle East to cash in on the region's interest in cryptocurrencies.
Image source: Shutterstock
Binance Gets the Green Light to Operate in Bahrain
Read More