DoD Agency DARPA Taps Inca Digital to Assess Crypto Impacts
The Defense Advanced Research Projects Agency (DARPA), a division of the United States Department of Defense (DOD), has tapped Inca Digital to develop mapping tools that can be used to analyze the impacts of cryptocurrencies as it concerns National Security.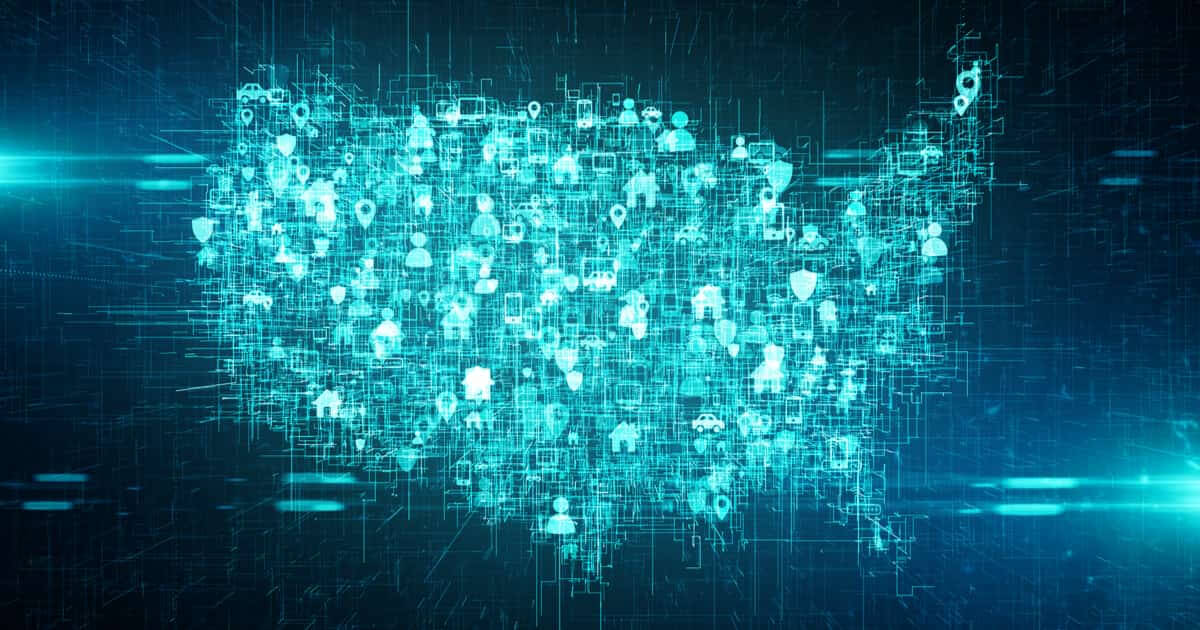 The project is designated as the Phase II of the Small Business Innovation Research (SBIR) contract. It is now widely known that digital currencies are permeating the broader economy and the Department of Defense is interested in knowing how their use can unsettle the financial world.
Inca Digital will develop a first-of-its-kind cryptocurrency ecosystem mapping tool for analyzing cross-market crypto-financial data and risk. As announced, the outcome of the research will be used by both the United States government and commercial companies to conduct crypto-financial mapping and analysis.
"Digital asset markets hold amazing promise but also contend with money laundering, market manipulation, and state actors that may pose risks to U.S. national security," said Adam Zarazinski, CEO of Inca Digital. "Given the increasing prevalence of digital assets, the Department of Defense and other federal agencies need to have better tools to understand how digital assets operate and how to leverage their jurisdictional authority over digital asset markets globally."
Additionally, the outcome of the research will also enable key stakeholders in the digital assets ecosystem to understand the flow of resources in and out of the blockchain ecosystem. While the research will be funded by DARPA, the agency said the publication of results does not reflect the position of the Department of Defense.
It is not uncommon to find top government agencies in both the US and worldwide to partner with startups in the crypto ecosystem to better understand the digital currency ecosystem.
Back in 2020, NASA funded a blockchain-based solution for space communication while the US Space force made its first foray into the Non-Fungible Token (NFT) ecosystem in June 2021.
Image source: Shutterstock
US Space Force Makes its Foray into the NFT Metaverse
Read More