Cryptocurrency Market Outperforms Gold in 2020, Mostly Due to DeFi Hype
The decentralized finance (DeFi) industry has been propelled digital currencies to be this year's best-performing asset so far. According to the Bloomberg Galaxy Crypto Index, digital currencies have been performing up by 66 percent in 2020, exceeding that of gold's performance by 20 percent.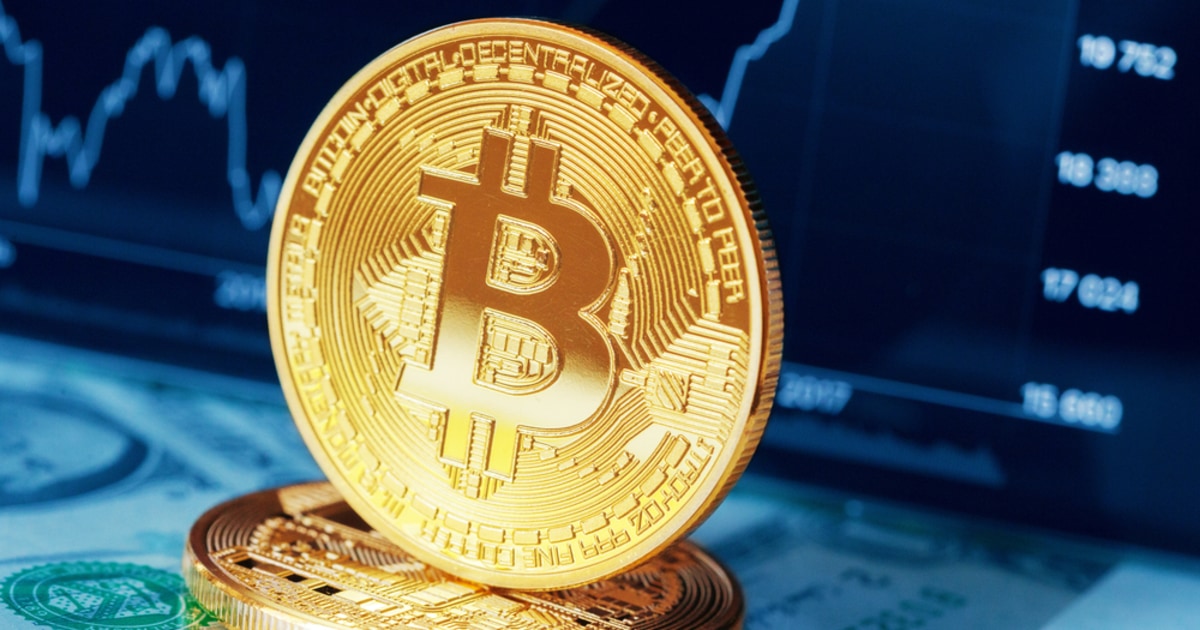 Cryptocurrencies have also beat global stocks, bonds, and commodities this year, due to the surge in Ethereum, which accounts for more than one-third of the cryptocurrency's run this year.
Mike McGlone, explained that Ethereum's climb has been powered by the increased adoption of decentralized finance, which "appears to be maintaining its platform leadership status" in the sector.
The decentralized finance sector has been gaining momentum, as the new phenomenon of "yield farming" has taken over the cryptocurrency sector. Yield farming allows traders to lend or borrow cryptocurrency, to receive different types of digital tokens. In order for users to provide liquidity, users must put tokens into the project, which are then locked up in DeFi, reducing the supply of cryptocurrencies. The DeFi industry currently has over $9 billion in cryptocurrencies locked, according to DeFi Pulse.
Only investors with a large amount of capital would be able to generate high rates of return via yield farming, which also questions how decentralized DeFi actually is. Although the DeFi sector has been surging with popularity, recently, most DeFi tokens plummeting, mostly due to selling pressure.
Most investors have chosen the easy way out to profit from the DeFi industry, as seen with the cracks with the SushiSwap project. Time will tell if DeFi is a bubble and whether the industry would be sustainable in the long run.
Bitcoin is "refuge" like gold
According to Marc Fleury, CEO of crypto asset management firm Two Prime, the cryptocurrency market has been performing well despite the COVID-19 pandemic because Bitcoin has become a "refuge," like gold. Bitcoin is a hedge against risks, Fleury added:
"A purely ethereal instrument performs well when the real economy is on pause."
Bloomberg also previously highlighted the correlation between Bitcoin and gold, saying that the two assets are now more correlated than ever since 2010. Investors have recently fled to safe haven assets during the economic turmoil, including the injection of fiat currencies in the market, due to the recent economic stimulus.
The coronavirus pandemic has been pushing Bitcoin's maturity, according to one of Bloomberg's reports. Based on volatility readings, Bitcoin is gaining the upper hand, against the stock market. The COVID-19 crisis has been a catalyst for Bitcoin's transformation into a safe haven asset like gold, and should continue if the stock market remains weak.
Image source: Shutterstock
Read More