SushiSwap Receives 130,000 UNI Tokens from Uniswap, Crypto Community Outraged
Decentralized exchange platform Uniswap just launched its own governance token UNI today, and 130,000 UNI tokens were gifted to its hard fork SushiSwap. Uniswap has minted 1 billion tokens that will be released to the community in the next four years.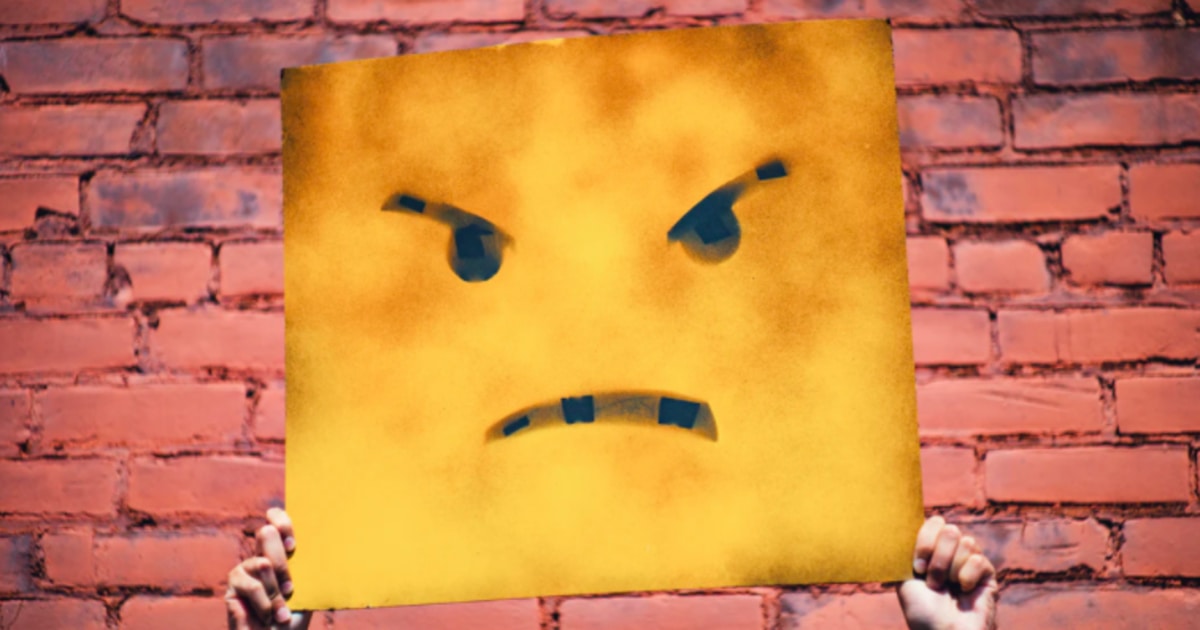 UNI token holders would have ownership of the governance progress, and Uniswap's team members will not directly participate in its governance in the foreseeable future.
The decentralized finance (DeFi) industry has now $8.9 billion worth of cryptocurrencies of total value locked (TVL), and Uniswap currently takes up $793.2 million of TVL. Sushiswap currently has $714.3 million, according to DeFi Pulse.
SushiSwap's founder, Chef Nomi, after a series of mischievous events, has congratulated Uniswap for its token launch, adding that the protocol has added "a ton of value to the DeFi community over the years," and that the team behind SushiSwap is "grateful."
In addition to its first tweet, Chef Nomi revealed that Uniswap gifted Sushiswap 130,000 UNI tokens, enough to fund SushiSwap's future development team for several months:
"Thank you Uniswap for the generous 130k UNI tokens. At current worth, they could fund our future dev team for several months! /Sincerely, All Sushi Lovers At SushiSwap!"
A Twitter user commented on the generous gift, saying, "It is not ethical, taking advantage of the Uniswap while also forking the code without giving them compensation."
Another user said, "Just don't dump all at on[c]e. Use them in pool 2 to make it long term. Good for the whole space."
To understand the general discontent exhibited by the DeFi community on Twitter, it is worth getting to know the background story of the ups and downs of SushiSwap.
Sushiswap is a hard fork of Uniswap, which means that it is a bi-product of the Uniswap project. On its first day in the DeFi market, Sushiswap reached $250 million in its TVL in cryptocurrencies, taking the industry by storm.
Sushiswap is very similar to Uniswap, which also allows investors who provide liquidity to pools to be rewarded on their platform. The difference between the two platforms is that Sushiswap promises its liquidity providers its token SUSHI, also similar to lending projects such as Aave's LEND and Compound (COMP) in the DeFi space.
With the sudden surge in popularity also comes with the SUSHI token's price pump. Shortly after SUSHI's price soared, its founder, Chef Nomi decided to sell his SUSHI tokens, to have Ethereum in return. This sparked many comments from the crypto community, calling the move an "exit scam." This move was then followed by the transfer of control of the protocol to FTX's CEO, Sam Bankman-Fried. On Sept. 11, Chef Nomi returned $14M worth of Ether (ETH) back to the SushiSwap's project fund.
Image source: Unsplash
Read More