Crypto.com Rolls Out Trading Platform in the U.S.
Singapore-based cryptocurrency trading outfit, Crypto.com, has announced the initial phase of its exchange platform launch in the United States. The platform is now available to waitlist users, and an eventual rollout is scheduled for the next couple of months.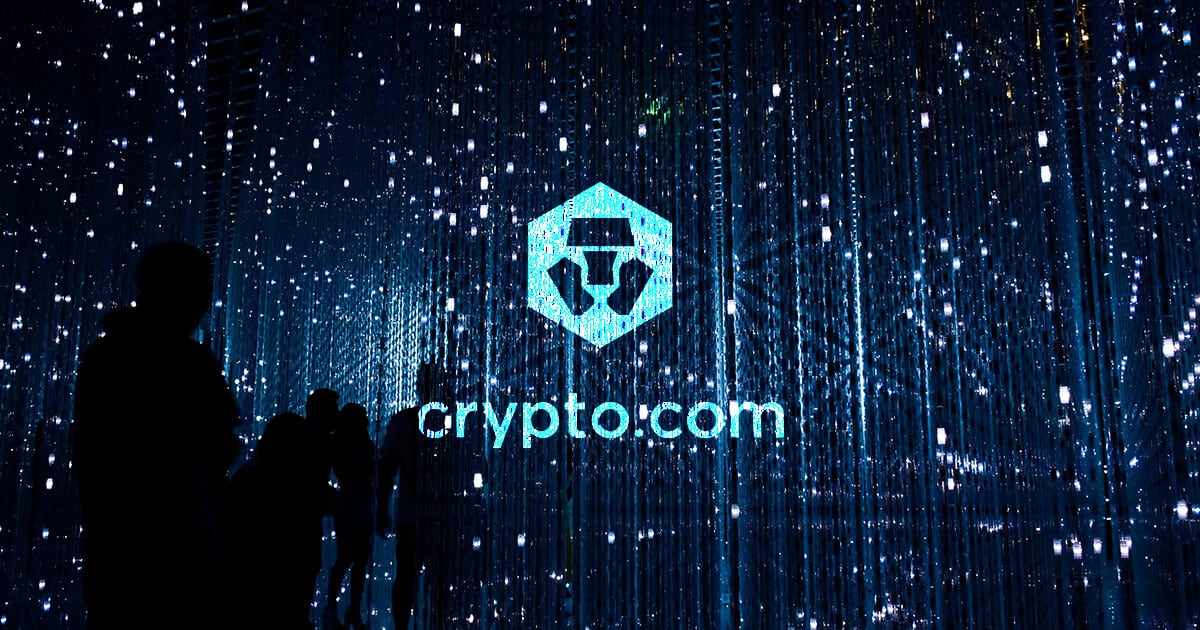 As announced by the trading platform, interested professional or institutional investors can join the waiting list, and profiled VIP users of the trading platform "will have access to exclusive events, rewards, and cutting-edge market insights." Crypto.com will also offer users exclusive access to forums hosted by global thought leaders to help them stay informed on the latest trends in the market.
This exclusive product offering is hinged on the potential regulatory approval the exchange secures to roll out the entire service as scheduled.
"We are excited to be expanding our offering for professional traders to the U.S.," said Kris Marszalek, CEO of Crypto.com. "Crypto.com Exchange will support U.S. institutional investors through this initial launch phase. We are looking forward to rolling it out to everyone as soon as possible."
Despite not having a fully functional product offering in the United States, Crypto.com is a relatively popular trading platform amongst the U.S's crypto and sports savvy population. This is because the exchange spends a lot of money building its brand awareness first with its partnership with Aston Martin, coming off as the first trading platform to bring cryptocurrencies to formula 1.
The trading platform has also hinged its brand awareness on the popularity and credibility of LeBron James, whom it secured a partnership recently to boost Web3.0 educational opportunities. Back in December last year, Crypto.com also secured an ad spot at the Super Bowl, costing as much as $6.5 million, joining a host of other crypto platforms to push its brand image to millions of football fans in the U.S. and around the world.
Riding on its existing global recognition, it is obvious that Crypto.com has been making adequate preparations for its U.S. entry for quite some time.
Image source: Shutterstock
Crypto.com Launches Turkish Language Version of App and Crypto Exchange
Read More