Crypto.com and LeBron James Partner on Web3.0 Educational Opportunities
Singapore-based cryptocurrency exchange Crypto.com has announced its strategic partnership with basketball legend LeBron James and LeBron James Family Foundation (LJFF) to help bring education and workforce development initiatives on Web3.0 to underserved individuals.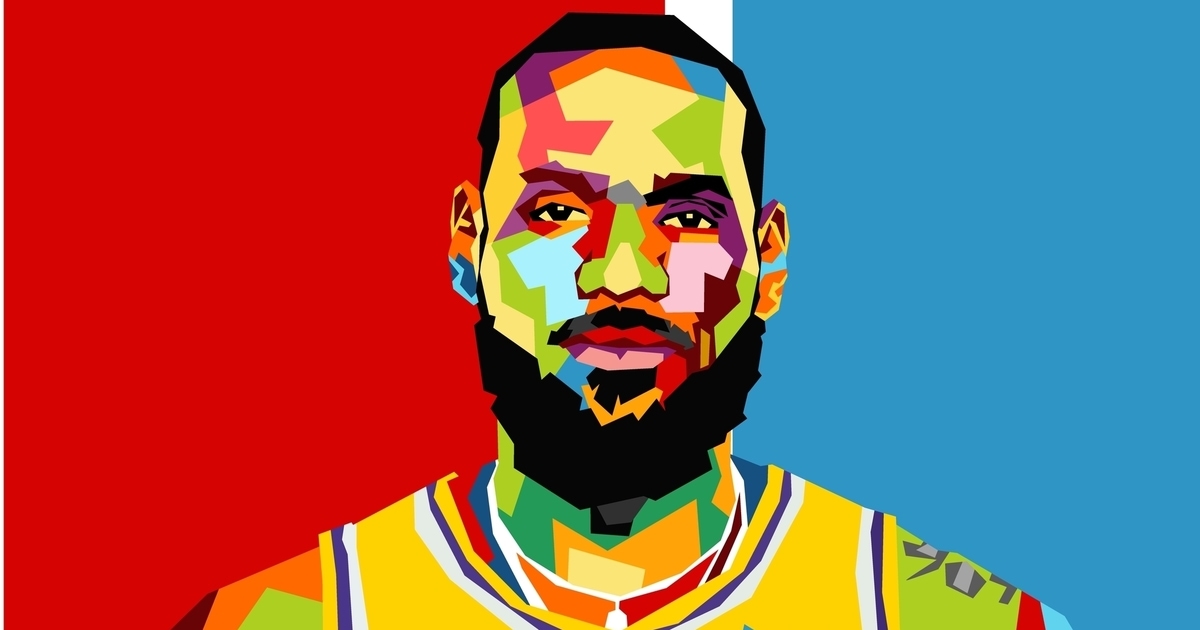 As announced by the trading platform, "the partnership will give students and families connected to the I PROMISE program access to the tools and educational resources needed to participate and succeed in building Web3, the future of the internet." While the financial aspects of the deal were not unveiled, Crypto.com will help in advancing the scope of the LJFF program, and the number of people that are being reached.
"Blockchain technology is revolutionising our economy, sports and entertainment, the art world, and how we engage with one another. I want to ensure that communities like the one I come from are not left behind," said James. "Crypto.com and I are aligned on the need to educate and support my community with the information and tools they need for inclusion. I'm looking forward to working with them to bring these opportunities to my community."
While blockchain technology is maybe just a decade old, its impacts are far-reaching, and the tech is revamping all aspects of human lives ranging from finance to education and more. With the LeBron James Family Foundation committing to human capital development even in reshaping employability and skill acquisition for students, the partnership with Crypto.com will help give a direct exposure per a company directly involved in Web3.0 emancipation.
"LeBron James and his foundation have been pioneers in truly transforming the lives of those in his community through education, and our partnership is based on a true alignment of values," said Kris Marszalek, Co-Founder and CEO of Crypto.com. "We couldn't be more proud to join LJFF in providing opportunities to increase educational and workforce development while delivering the tools and access that will empower the next generation to build a better and more inclusive future."
Crypto.com has been advancing its partnership and networking in recent months, which helps give back to key stakeholders that can benefit from the unique offerings of the industry it is growing in as a leader.
Image source: Shutterstock
Crypto.com Joins Hands with Xfers to Enhance Cryptocurrency Adoption in Singapore
Read More