Crypto.com Joins Hands with Xfers to Enhance Cryptocurrency Adoption in Singapore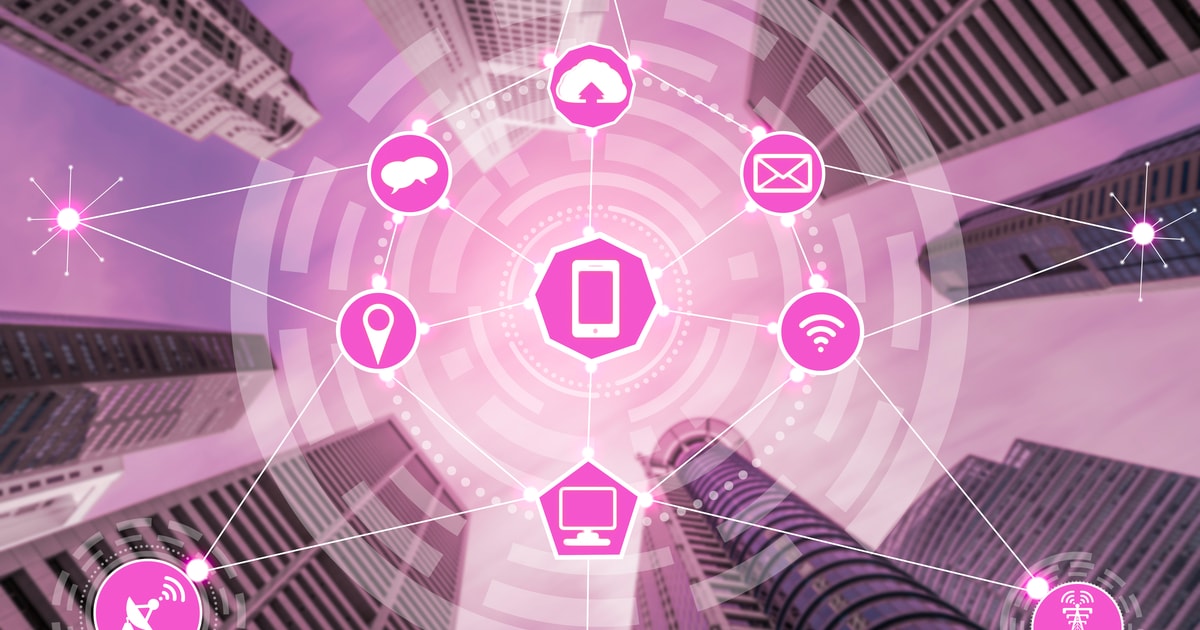 At the ongoing Singapore FinTech Festival, Crypto.com has revealed its collaboration with Xfers, a Singapore-based payment processing portal. Crypto.com is a platform that spearheads payments and cryptocurrency acquisition.
By December 2019, the partnership seeks to permit Crypto.com users to purchase and sell crypto, such as Ripple, Ethereum, Ripple, and Litecoin, among others in SGD.
Through the facilitation of selling and buying cryptocurrencies using fiat currencies, this alliance intends to accelerate crypto adoption in Singapore.
Crypto.com's CEO, Kris Marszalek, noted: "We are pleased to partner with Xfers first to enable crypto purchases in SGD and then on the strategic stablecoin initiatives surrounding StraitsX and XSGD. Both solutions will increase the utility of the Crypto.com platform for our Singapore community."
Conversely, Tianwei Liu, the CEO of Xfers, stipulated: "Partnering with a leading platform such as Crypto.com is essential to driving our vision of building open payment infrastructure for the region. This combined pilot to adopt XSGD for MCO Card top-up and for Crypto.com spend adds to our strong foundation for the initiative, as StraitsX aims to be the common ledger for digital assets and payments- enabling transparency for payments."
Crypto.com also aims to support Xfer's pilot stablecoin project called StraitsX, as well as its Singapore Dollar-backed stablecoin deemed XSGD. Expressly, XSGD is to be incorporated into Crypto.com Pay, a mobile payment solution that will permit zero fees and immediate settlement between merchants and customers.

Image via Shutterstock
Read More