Crypto.com and Mobilum Technologies Form a Strategic Partnership, Provide Crypto Liquidity Services
Mobilum Technologies Inc has signed a strategic service agreement with Crypto.com. The former firm will integrate Mobilum's algorithms to provide token liquidity services to provide crypto.com customers with better services.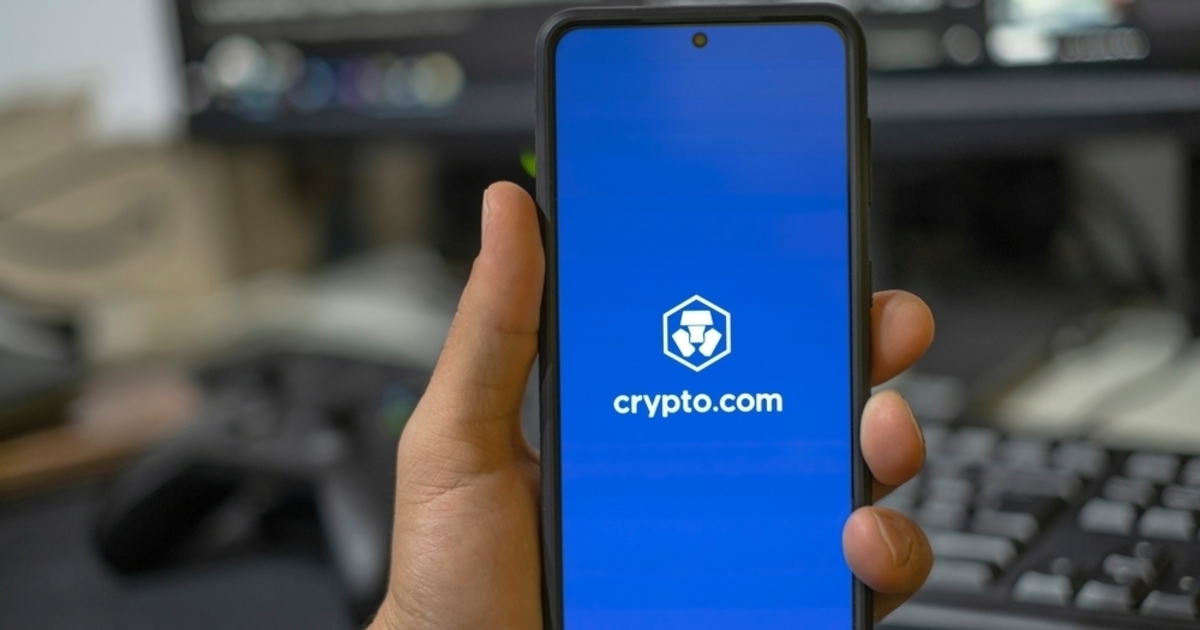 Mobilum Technologies Inc, a Vancouver-based licensed financial institution, is the first solution provider of Fiat-to-Dex Tokens rails to access the cryptocurrency space through traditional financial payment methods, offering Visa and Mastercard payment as well.
Crypto.com, a Singapore-based digital cryptocurrency exchange found in 2016, has experienced substantial growth in the past 12 months, adding more than 1,500 employees. Currently, it has more than 2,500 employees, and the Crypto.com user base has grown five times, more than 10 million, with a business scope covering more than 90 countries around the world.
Mobilum CEO Wojciech Kaszycki said the establishment of the strategic partnership is a very important milestone, adding that:
"We look forward to a long-term partnership with Crypto.com and will leverage our proprietary algorithmic trading platform to provide liquidity services to the Crypto.com platform and other tokens/customers wishing to list on their platform,"
On October 1, 2021, Mobilum launched its automated high-frequency trading engine that uses predetermined quantitative data to buy and sell Bitcoin, Ethereum and other cryptocurrencies on multiple exchanges within milliseconds to drive cryptocurrency trading. This crypto trading engine enables smart, secure, and lightning-fast trading to reduce risk and increase revenue.
As reported by blockchain.News on February 13, Crypto.com chose the NBA's four-time most valuable player (MVP) LeBron James as its new catalyst for mainstream adoption.
The crypto exchange has been making notable strides to have a worldwide presence. For instance, in a $700 million deal, the firm agreed with AEG to have Staples Center, the official home of NBA's Los Angeles Lakers, renamed to Crypto.com Arena in November 2021. Crypto.com also signed a five-year partnership agreement with the Australian Football League (AFL) worth $25 million last month.
Image source: Shutterstock
Harmony Launches Bored Ape Yacht Club Passport
Read More