Crypto Wallets Holding More Than 10,000 Bitcoin Hit a 2020 Record High
Santiment, an on-chain analytics provider, has revealed that Bitcoin whales still have confidence in the digital asset because crypto wallets holding at least 10,000 BTC have reached a record high of 111 so far in 2020.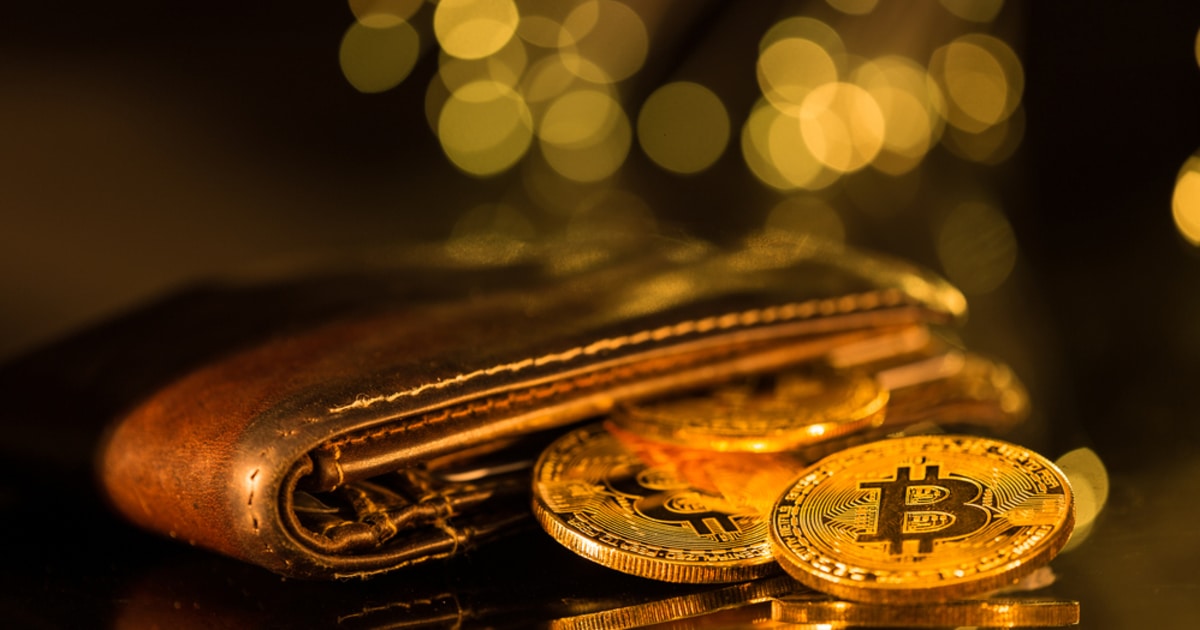 Confidence in Bitcoin soars
Bitcoin (BTC) has been on a price rally lately, surpassing the $16,000 resistance this week for the first time since 2017. Though Bitcoin has slightly fallen back since its price surge this week, there has been a continuous increase in the crypto's value since it reached a rock-bottom of around $3,800 in March, amid the coronavirus (COVID-19) resurgence.
Santiment echoes the Bitcoin whales' positive sentiments, sharing data that showed that Bitcoin's price surge has made addresses holding between 1,000-9,999 BTC are nearing its all-time high (ATH) of 2,135 wallets. The analytics provider tweeted:
"Looking for validation that Bitcoin whales are confident in their assets? The number of addresses holding at least 10,000 BTC has just matched a 2020 high of 111. Additionally, those with 1,000-9,999 BTC are now just 6 below the ATH of 2,135 wallets."
Price rally towards $20,000 on the horizon
Mike McGlone, a senior commodity strategist for Bloomberg Intelligence, recently revealed that Bitcoin could be on track to reach $20,000 by 2021. He referenced his analysis on refreshed bull markets in the quasi-currencies, with improving fundamental and technical underpinnings. This bullish price forecast from McGlone is in line with other analysts' recent projection of an uptrend in Bitcoin's price.
Therefore, Bitcoin whales are keeping a keen eye on this price rally, as depicted by Santiment's data of an unmatched number of wallets holding more than 10,000 BTC.
Recently, the outgoing senator for South Australia, Cory Bernardi, disclosed that he too had joined the Bitcoin bandwagon. He deemed BTC as the millennial's version of gold, and his inclination towards this digital asset was propelled by its growing demand. He added that Bitcoin was prone to risks, just like other asset classes based on factors such as demand and confidence.
Image source: Shutterstock
---

Read More