Former Australian Politician Converts to "Millennial's Version of Gold" - Bitcoin
The outgoing senator for South Australia, Cory Bernardi, has joined the Bitcoin bandwagon lately, seeing it as the millennial's version of gold. His inclination towards this digital asset has also been propelled by its growing demand.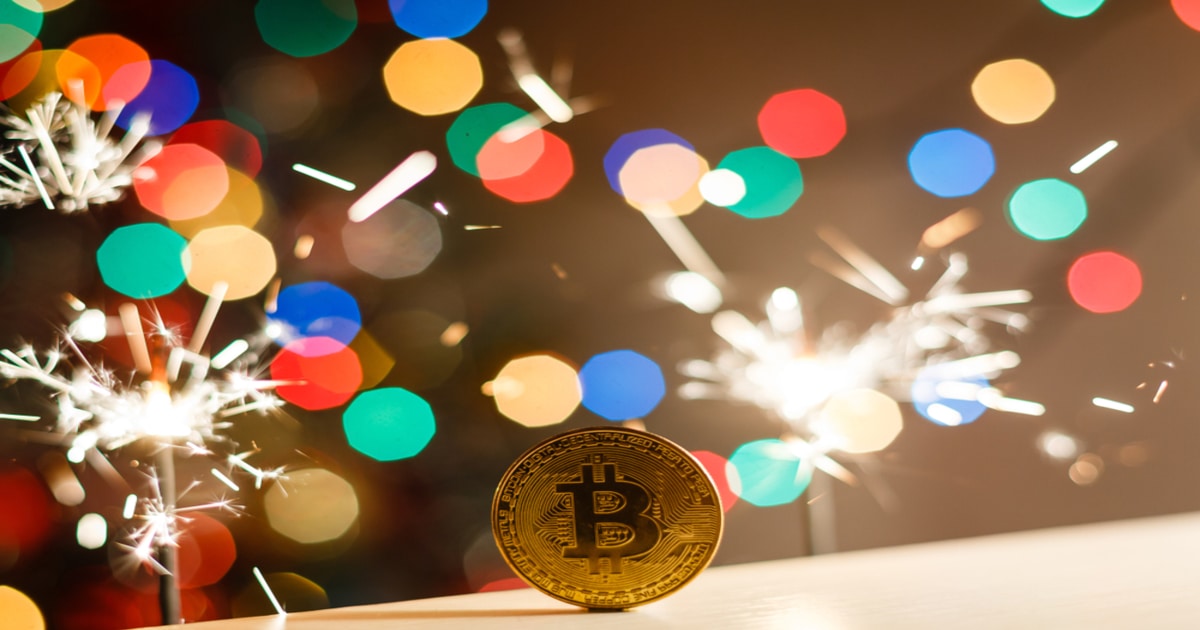 The modern digital version of gold - Bitcoin
Cory Bernardi, who has been a long-serving senator of South Australia from 2006 to 2020, took to his Twitter to share his sentiment about Bitcoin. He tweeted:
"Become convert to Bitcoin in the last couple of years. My conclusion is it is the millennial's version of gold. Still see risks attached but are basically the same as other asset classes - leg, confidence and demand."
The former legislator believes that the demand for Bitcoin (Bitcoin) is getting stronger by the day, which has driven his decision to jump on the BTC bandwagon.
Assets are prone to risks
Bernardi noted that Bitcoin was prone to risks just like other asset classes based on factors, such as demand and confidence. Furthermore, it is not strange that he correlates Bitcoin with millennials, as other industry experts have also made the observation that the younger generation was more prone to adopting crypto-assets and tech stocks, while older investors had a tendency to favor gold, as it consists of a less volatile asset than BTC.
Millennials or Generation Y represent the population of young people born between 1981 and 1996. Traits often associated with this cohort are as follows: tech-savvy, ambitious, confident, and achievement-oriented. Together, they have heeded the call of Bitcoin being an exceptional technological advancement and investment tool.
In March, Kraken Exchange, a leading US-based crypto exchange, revealed that Bitcoin's price could shoot through the roof and hit $350,000 by 2044 if millennials were to invest more than 5% of their inherited wealth into this digital asset.
Earlier this year, billionaire investor Tim Draper also advised millennials to invest in Bitcoin as this would be their pathway to a wealthy and successful retirement life. He added that millennials are standing at a point in history where they have the entire future of the world financial systems ahead of them.
Image source: Shutterstock
Read More