Bitcoin Price Could Reach $350,000 by 2044 Depending on Millennials' Investment Game Plan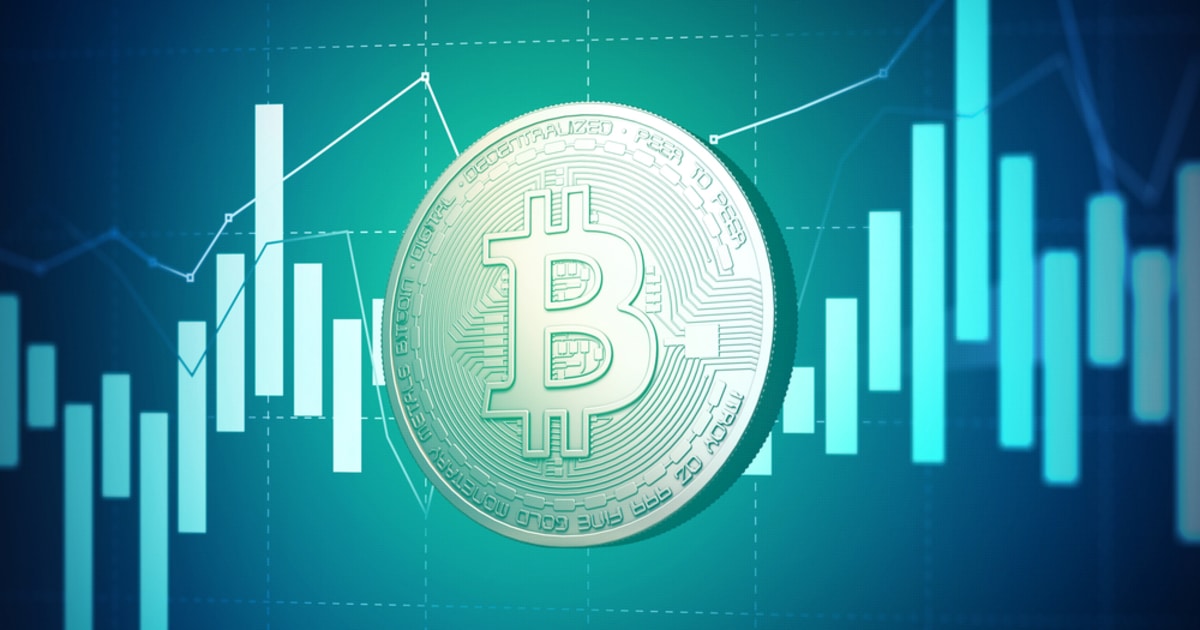 According to leading US-based crypto exchange, Kraken Exchange, Bitcoin price could shoot through the roof to $350,000 by 2044 if millennials were to invest more than 5% of their inherited wealth into this digital asset. Millennials represent a generation of persons born between 1981 and 1996 and are depicted by characteristics, such as tech-savvy, risk-takers, achievement-oriented, ambitious, and confident.
Keeping fingers closed
According to the tweet, a Bitcoin price prediction of $350,000 could be attained by 2044 if millennials invested approximately $971 billion into Bitcoin, assuming a 2% inheritance tax and 5% investment allocation.
3/ Here's a projection showing the estimated flow of assets as the Baby Boom generation declines and transfers its wealth to Gen X and Millennials.

Almost 70% of the total $70 trillion transfer will occur in the next 10 years. pic.twitter.com/zXpZf17NBB

— Kraken Exchange (@krakenfx) March 25, 2020
It is estimated that in the US alone, $70 trillion will be transferred from baby boomers, persons born between 1946 and 1964, to Bitcoin-friendly generations like millennials in the coming decades. Notably, 70% of this amount is expected to be transferred in the next ten years.
Moreover, it is speculated that these estimates are noteworthy as the younger generations have a higher probability of purchasing Bitcoin.
According to a 2019 survey, 42% of participants aged between 18 and 34 years acknowledged that it was likely for them to buy Bitcoin in the next five years compared to only 8% of respondents aged above 65 years.
5/ These estimates are notable, as younger generations are much more likely to buy #Bitcoin.

In a 2019 survey, 42% of respondents between 18-34 said it is likely that they'll purchase Bitcoin in the next 5 years, compared to only 8% of the 65 and over crowd. pic.twitter.com/3NVqhN1EBG

— Kraken Exchange (@krakenfx) March 25, 2020
Additionally, an Edelman's study revealed that 17.2% of millennials already own crypto, and this number is higher for the wealthy ones because 25% of them possess cryptocurrencies, whereas 31% have shown interest.
Millennials prefer tech products
Kraken Exchange also noted that millennials were more likely to invest some money into Bitcoin as this generation favored crowd-sourced information, tech products, transparency, and mobility. Moreover, they had distrust in banks.
8/ Millennials (1981-1996) may be even more likely to invest some of this money into $BTC.

As a generation, they prefer:

📱Transparency and mobility
🖥️Tech products
👪Crowd-sourced information
& distrust banks 🏦🙅

— Kraken Exchange (@krakenfx) March 25, 2020
It is also speculated that the projections presented could be bigger as the figures were only based on the United States.
Earlier this year, billionaire investor Tim Draper urged millennials to consider Bitcoin investments. He was of the idea that Bitcoin would be a gamechanger for young people who wanted to ensure that they had sufficient money for retirement.
Image via Shutterstock
---

Read More