Crypto Powerhouse Binance Returns to China with an "Education-First" Blockchain Approach
Cryptocurrency exchange Binance, famously exiled by China in early-2018 and later set up in Malta, is moving back to the country, choosing a blockchain-centric strategy over crypto.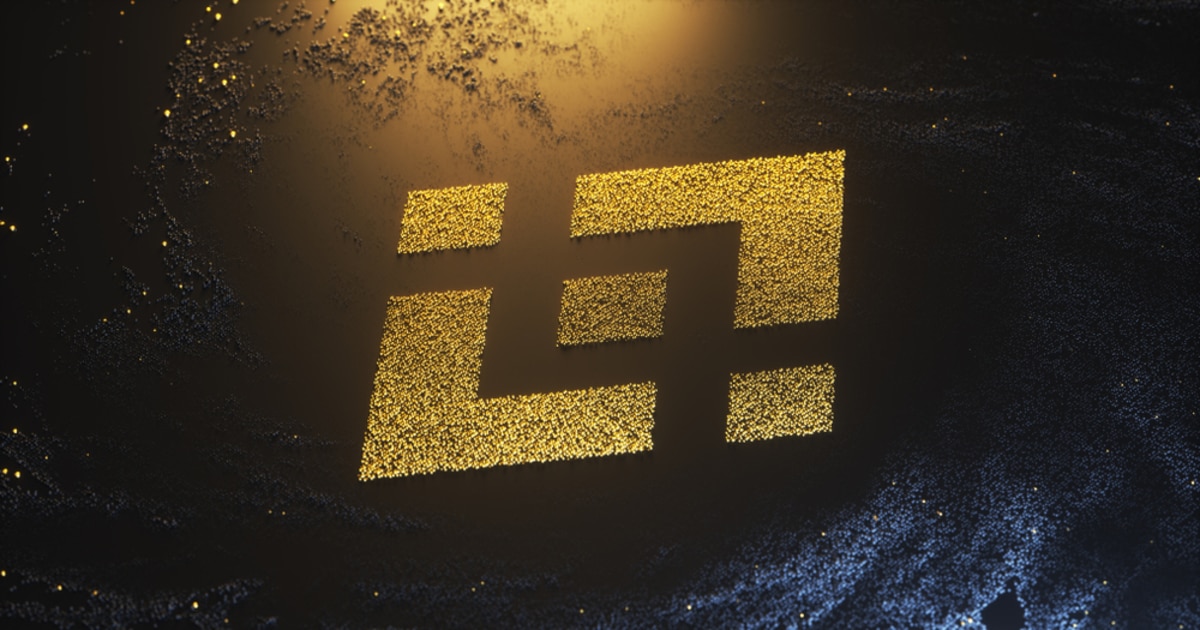 Inroads in China
Industry observer and crypto-investor Dovey Wan noted in a tweet earlier this week that Binance seemed to have registered China-specific domains.
A look at public records for company data proves her claim, the Ministry of Industry and Information Technology has, indeed, accepted "binance.cn" as a legal domain name. Additional insights show the domain is registered under "Shanghai Bi Nai Shi" Information Technology LLC, which sources believe sounds like "Binance" in the Mandarin language.
Junxi He, the only "legal" connection to Bi Nai Shi has two other registries to his name, both businesses that sound like "Binance" and registered within the past three months.
Binance.cn is now active. Information on the site, which is in the Chinese language, loosely translates to the "world's leading blockchain ecosystem developer," touting Binance as a firm focussed on developing the blockchain ecosystem in China and ensuring commercialization of the technology.
Other sections on the site include blockchain-focused consulting services, research, development, charity, and investment in the blockchain industry. Basic blogs on the topic of DLT, finance, Facebook's Libra stablecoin, and cryptography are also included.
Education first
Interestingly, the site does not feature any mention of cryptocurrencies, which Binance is primarily famous for. This is understandable; China remains strict on digital currencies in the country, even though it's leading the world in blockchain development and the use of state-backed digital currencies (CBDCs).
Binance founder Changpeng Zhao, popularly known as CZ, tweeted: "One step at a time. Let's focus on education and technology first.
The website presumably looks like a front for Binance Academy, the crypto exchange's non-profit educational initiative. The academy announced via a blog post in March that a China-centric institute for blockchain technology and research was instituted, paving a way for Binance to China.
Meanwhile, Binance is not the only crypto firm to take an education-focussed approach to the difficult China market. Huobi, another exchange with roots in Korea and China, is a full member of the Blockchain Service Network in China and operates blockchain-as-as-service for private and state bodies.
Read More