China's Low-Cost National Blockchain Service Network to Launch in April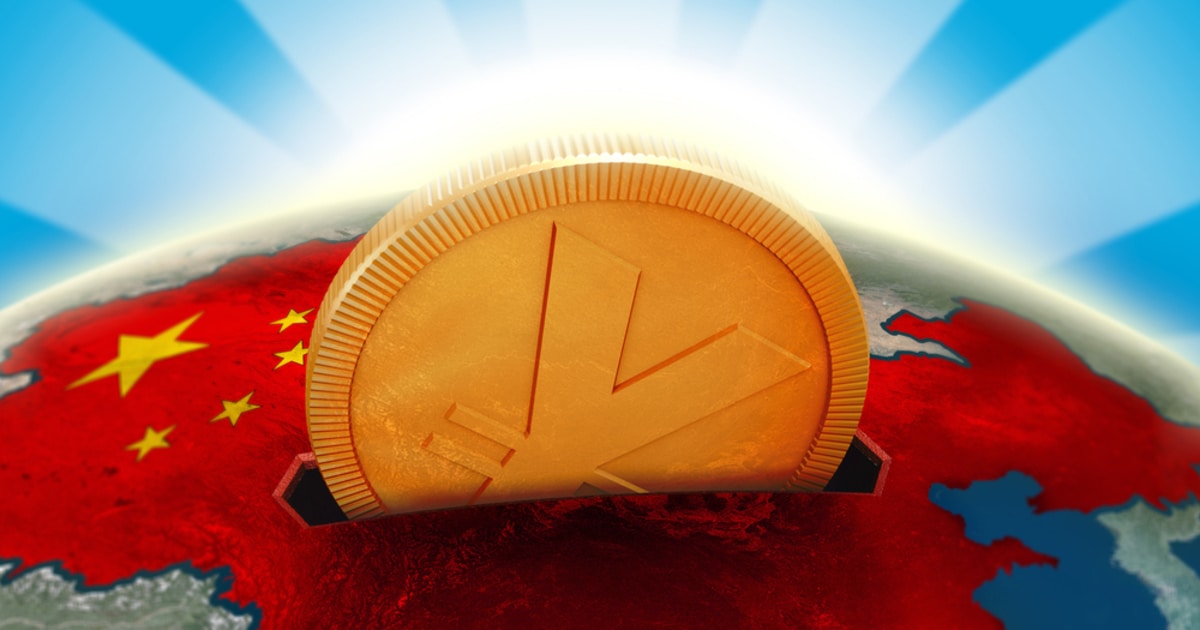 The Chinese government's State Information Center revealed its plans for its national Blockchain Service Network (BSN), aiming to provide small businesses and individuals to operate blockchain applications easily without using a private blockchain network.
Tang Sisi, the Deputy Director of the Smart City Development Research Center of the State Information Center said that the BSN will be officially launched for commercial operations in April.
The China Urban Governance and Innovation Forum, led by the State Information Center and jointly initiated by China Mobile, China UnionPay, and other corporations have been taking part in the launch of the BSN. The beta period for the network will be provided to 400 companies and 600 developers for testing for free.
The beta testing period is set to run from October 2019 to March 2020, with Hangzhou being the first city. Hangzhou is the home of the BSN Development Alliance, the city has planned a blockchain pilot for digital identity.
The service aims to lower costs, estimated that hosting a Dapp will only cost RMB 2000-3000 a year, approximately $260 - $390 USD.
Image via Shutterstock
---

Read More