Crypto Lender Platform Freeway Suspends Trading Services, Token Tumbles
Crypto investment platform Freeway has suspended access to yield-generating lending products to its customers, the firm said on Sunday, the latest indication of stress in the cryptocurrency sector.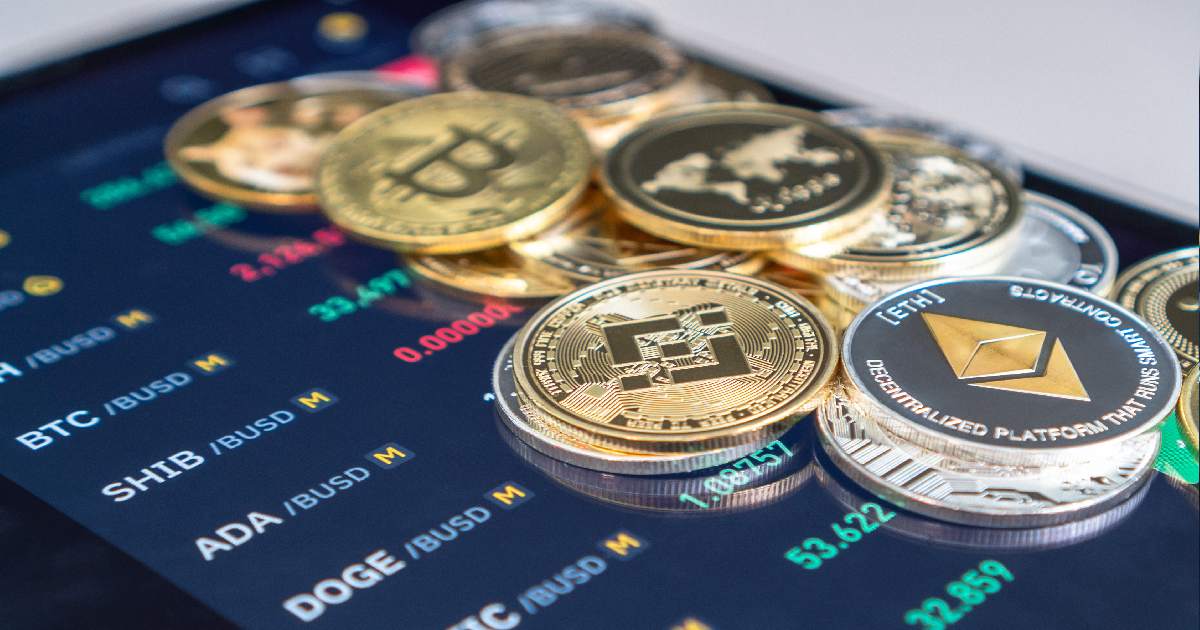 Freeway, a crypto lending business offering interest-bearing cryptocurrency accounts, announced late Sunday night that it has halted trading services for its users due to extreme market conditions.
Freeway said the move was due to the ongoing extraordinary volatility in foreign exchange and cryptocurrency markets and said it will now focus on ensuring the sustainability of its business. The lender said it has therefore decided to diversify its asset base to manage exposure to future market fluctuations and volatility to ensure its ecosystem's long-term sustainability and profitability.
The announcement has triggered a significant drop in the value of its native token. The Freeway Token (FWT) has plunged by more than 80% in the last 24 hours, and users on the Telegram community don't understand what is really happening. At the time of writing, the Freeway token was trading at $0.001498, 76.41% down, according to CoinMarketCap. Freeway responded that it will notify its customers when it is ready to restart trading services.
With this, Freeway joins major crypto lending platforms such as Voyager Digital, Celsius Network LLC, and Babel Finance, among others, to suspend trading and withdrawals. Like the firm, other platforms that suspended withdrawals to users cited facing "unusual liquidity pressures" as the reason for freezing their operations.
Earlier, the values of digital assets have been falling in response to the US Federal Reserve raising policy interest rates to keep the surging inflation under control, thereby draining out excess liquidity from the market.
The many cases of crypto lenders being brought down by the spiralling prices of crypto point to cryptocurrencies being a heavily leveraged asset class. In June, a Singapore-based hedge fund Three Arrows Capital (3AC) saw its assets under management plunge by over 70% due to its heavy investments in the collapsed TerraUSD stablecoin. This led to a spillover effect causing Voyager Digital, Celsius Network, and many others to suspend trading, deposits, and withdrawals.
As a result, several regulators are considering the introduction of additional consumer protection safeguards. In July, the Monetary Authority of Singapore proposed new rules like placing limits on retail participation and norms for the use of leverage when transacting in cryptocurrencies.
Image source: Shutterstock
Digital Asset Lender Genesis Confirms Risks Exposure of 3AC's Insolvency
Read More