British Virgin Island Court Orders the Liquidation of Three Arrows Capital
Earlier this week, a court from the British Virgin Islands ordered the liquidation of embattled crypto hedge fund Three Arrows Capital (3AC), as the firm proved beyond doubt that it cannot fulfil its debt obligations.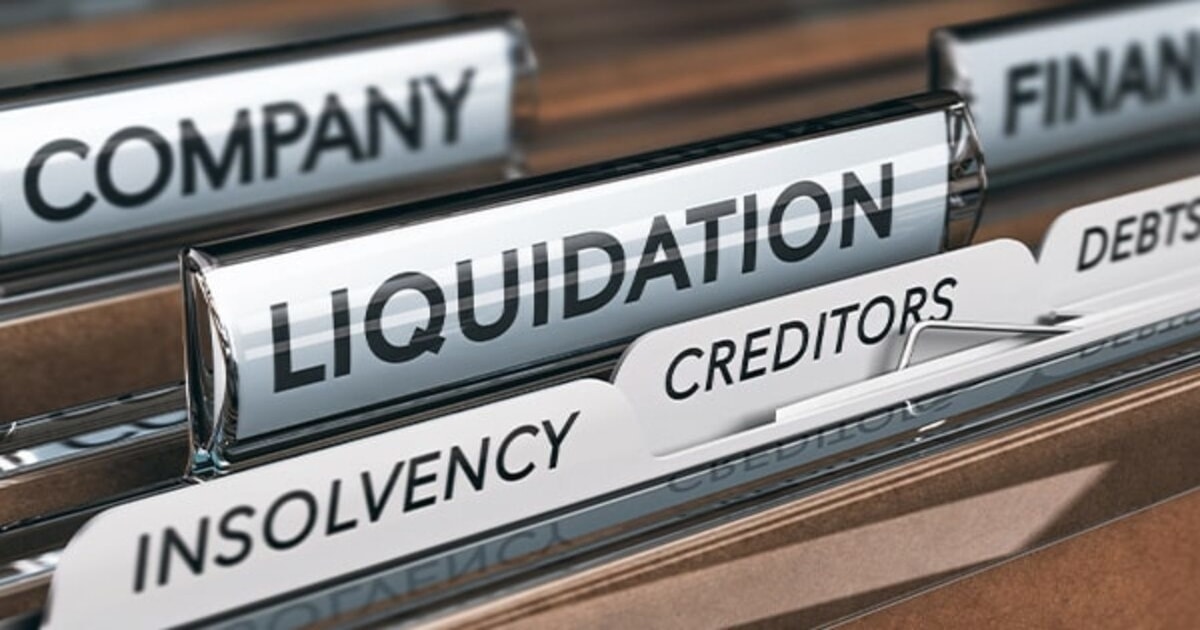 As reported by Sky News, Teneo, a British Virgin Islands-based firm has been tapped to handle the liquidations. Sources close to the liquidations say Teneo is in the earliest stages of the entire process and is trying to determine what assets 3AC has.
The sources who pleaded anonymity as the matters have not yet been made public said over the next couple of days, Teneo will set up a website with instructions on how creditors can file claims for a refund. There is no idea of how long the refund process will last or whether every creditor will be paid in full.
Prior to the public knowledge of the liquidation, Three Arrows Capital was issued a default notification by Voyager Digital for $350 million in the US dollar-pegged stablecoin, USDC, and 15,250 Bitcoin, worth about $306 million based on the price of Bitcoin pegged at $20,066.55 as at the time of writing according to data from CoinMarketCap.
While the liquidation of Three Arrows Capital has lent its own distress to the broader digital currency ecosystem, a handful of other crypto-focused platforms also record a very worrisome liquidity crisis. With BlockFi almost escaping insolvency with a recent $250 million capital injection from FTX Derivatives Exchange, Celsius lawyers are advising the firm to file for Chapter 11 bankruptcy.
This series of events is a reverberation from the collapse of Luna Classic (LUNC) and the Terraform Labs-backed algorithmic stablecoin, USTC. 3AC was reported to have deep exposure to these two tokens, and their collapse might have contributed to the speedy downfall of the hedge fund.
Image source: Shutterstock
Morgan Creek Digital to Raise $250m, Balancing BlockFi's Bailout from FTX
Read More