ZipmexX Suspends Withdrawals, Citing Celsius and Babel Risk Exposure
Asia's leading digital asset exchange ZipmexX has suspended users' cryptocurrency withdrawals, citing the move as the exchange's assets could be swallowed up by the financial crisis facing the Celsius Network and cryptocurrency lender Babel Finance.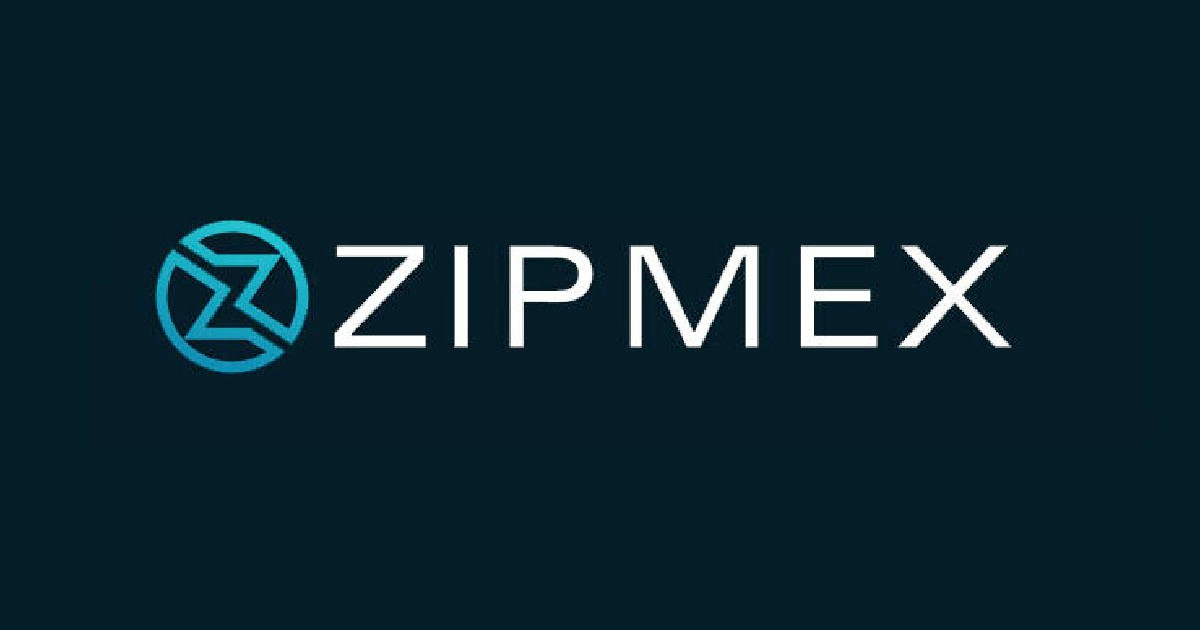 The company revealed that it had lent $48 million to Babel Finance and $5 million to Celsius, which filed for bankruptcy protection. To resolve the liquidity crisis, the company is working with both companies and actively negotiating a potential bailout with investors.
On Thursday, Zipmex's official statement reads:
"Our exposure to Celsius was minimal, as such, we were intending to write this off against our own balance sheet."
Zipmex cited "volatile market conditions and the resulting financial difficulties for our key business partners" as the reason for its decision.
Founded in 2018 by Marcus Lim and Akalarp Yimwilai, Zipmex started operations in September 2019 and is headquartered in Singapore and Thailand.
The company's native ZMT token has fallen more than 90% from its all-time high. The current price was trading at $0.3815, up over 15% during the intraday.
Previously, Babel Finance, a cryptocurrency lending firm based in Hong Kong, announced that it had temporarily paused the withdrawals and redemption of crypto assets. The move comes as the crypto lender appears struggling to pay its customers after the recent plunge in the cryptocurrency market.
On June 13, cryptocurrency lending platform Celsius Network suspended all withdrawals and transfers from customers as the company faced fears of insolvency and bankruptcy.
The co-founder of cryptocurrency data aggregator CoinGecko, Bobby Ong, said that: "Zipmex is part of the crypto contagion fallout, and the insolvency of their counterparty has caused Zipmex not to be able to honour its obligation to its depositors."
Image source: Shutterstock
Read More