Crypto Exchange Bitfinex to Stop Serving Ontario Crypto Investors
Hong Kong-based cryptocurrency exchange Bitfinex announced it would be leaving the Ontario market, Canada's most populous, reminding users that should withdraw all their capital on or before March 1.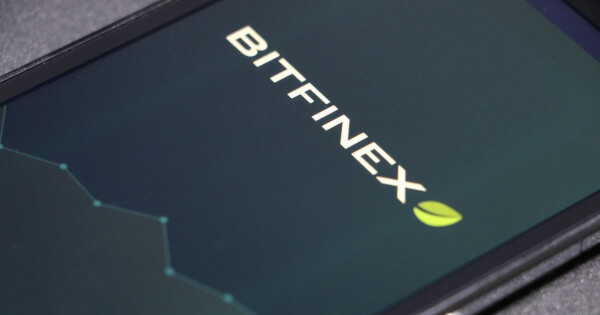 In the official announcement, accounts with no balances will be closed and Ontario users who do not have open positions on the exchange's peer-to-peer (P2P) funding markets will not be able to access those markets. Clients with no open margin positions will also no longer be able to obtain margin or borrow.
Late last month, The Ontario Securities Commission (OSC) of Canada warned another leading crypto exchange Binance that it has not yet obtained the legal operating qualifications for the province of Ontario.
In addition to the Bitfinex and Binance exchanges, other exchanges such as Poloniex, Bitmex, and KuCoin have been notified by the OSC over the past two years for failing to comply, urging Ontario residents to close their exchange accounts.
This cryptocurrency derivatives exchange has announced in 2020 that it planned on removing its trading platform services from a Canadian province, in accordance with a mandate issued by the Ontario Securities Commission.
One committee listed the six encryption platforms that have been registered with OSC this year as follows: Weathsimple, Coinberry, Netcoins, Coinsmart, Fidelity and Bitbuy.
Despite of its operations on the rocks, Bitfinex still expands its global business, Blockchain.News reported on September 8, Bitfinex is launching a new security token offering (STO) platform regulated by Kazakhstan.
Image source: Shutterstock
Singapore Bars Crypto Service Providers for Public Ads
Read More