Ontario Securities Commission Criticizes Binance for Incomplete Registration
The Ontario Securities Commission (OSC) of Canada stated that Binance has not yet obtained the legal operating qualifications for the province of Ontario.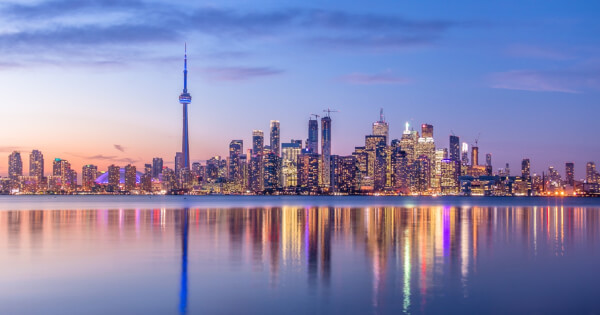 In a statement on its website on Thursday, OSC condemned Binance for telling users on its platform that they have succeeded in continuing to operate in Ontario, but they have not yet registered under Ontario's securities laws.
In the official statement issued by OSC, it read that:
"This is unacceptable. Binance has issued a notice to users, without any notification to the OSC."
On Wednesday, Binance sent a memo to its users stating that the company has cooperated with regulators to ensure continued operations and that users in Ontario do not need to close their accounts before December 31, 2021.
Ontario is Canada's most populous province. OSC stated in its statement that Binance "has no right to provide derivatives or securities transactions to individuals or companies in Canada's most populous province" as Binance Group did not conduct any form of securities registration in Ontario, and this move is not compliant.
The committee listed the six encryption platforms that have been registered with OSC this year as follows:
| | |
| --- | --- |
| Weathsimple | June 18 |
| Coinberry | Aug. 19 |
| Netcoins | Sept. 29 |
| Coinsmart | Oct. 21 |
| Fidelity | Nov. 16 |
| Bitbuy | Nov. 15 |
The exchange stated on Thursday that there was "misinformation" and explained the incident:
"We did not meet directly with the Ontario Securities Commission about our intentions, which was clearly an error that we are correcting. We will provide updated guidance to users as soon as possible."
Binance has promised OSC to ensure that no new transactions will be made on its platform after December 31.
Image source: Shutterstock
FTX Exchange Offers $1M to First bank in Each Region who Accept Stablecoins
Read More